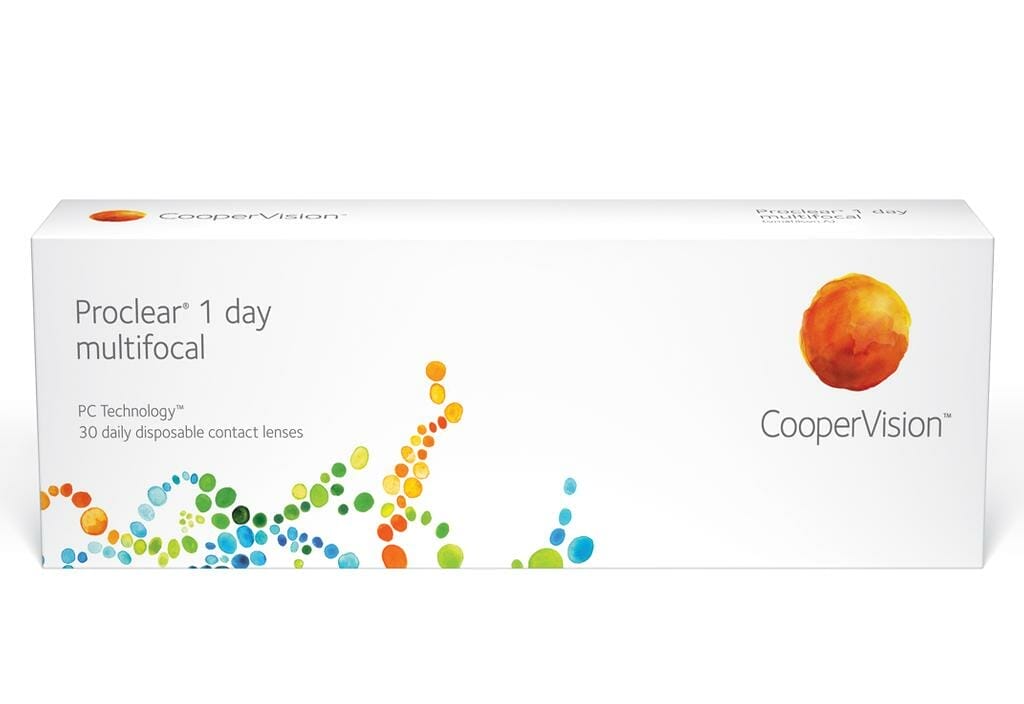 CooperVision has launched a new option in their portfolio for presbyopes – Proclear 1 day multifocal. The new lens features an innovative aspheric design and straight forward fitting process, which enables both early and established presbyopes to be easily fitted.
"The potential for many more presbyopes to wear contact lenses is very significant", says Wayne Reuben, General Manager at CooperVision ANZ. "Our monthly Biofinity multifocal has been eagerly adopted since its recent launch and now we have alongside it a product that is especially useful for those patients requiring the convenience of a one-day lens."
It is "made from the renowned Proclear material, that uses unique PC Technology. It remains the only lens material with an FDA clearance that it may improve comfort for patients who experience mild discomfort or symptoms relating to dryness during lens wear," said the company.
Contact your CooperVision Business Development Manager for more details