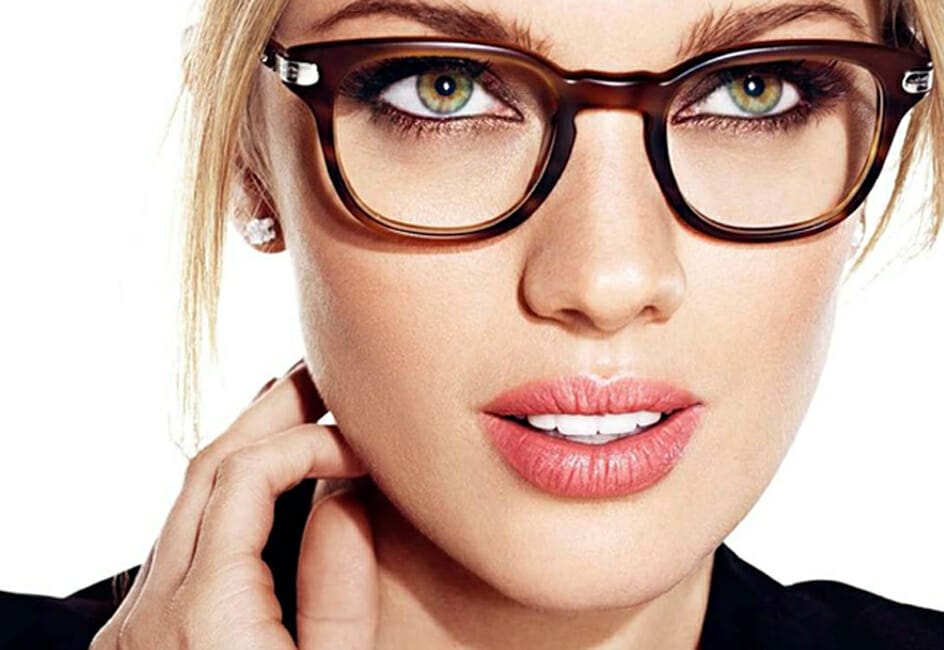 Oliver Peoples is celebrating its 25th anniversary with the launch of my.oliverpeoples.com, an online scrapbook that will showcase its history.
Over the coming months, the brains behind this iconic brand will upload their favourite milestones in the company's history, including interviews, editorial and famous framed faces.
The creative director behind the Oliver Peoples brand is Larry Leight who fell into eyewear design when he was looking for a future that would allow him the freedom he needed to pursue his passions of travel and surfing! His designs have been featured on the faces of top models in several of the most recognised fashion magazines globally and he has collaborated on the launch of Prada, MiuMiu, Jil Sander, Helmut Lang and Vera Wangs eyewear brands.
When it first launched to the world in 1987, Oliver Peoples attracted attention with an ad campaign titled 'Working Opticians' that depicted three miniature versions of actual Oliver Peoples employees as they constructed a frame. The message communicated was 'these frames really are hand made'. Now, 25 years on, the company has re-invented that original campaign for its silver anniversary, this time with the pertinent numbers '1987' the focus. Each digit comprises of collaged Oliver Peoples and eyewear-related hand-drawn images.
Speaking of the campaign's evolution, advertising creative, Jon Manheim said, "We stripped everything down to focus on the craft of making great eyewear. Everything starts with a human hand, from the designers who draw the glasses to the people who assemble them. Blueprints are drawn up; parts are assembled and then reassembled. And at the end of every day since 1987, a beautiful product is made."
Fans are invited to contribute their own content – stories, images and milestones that relate to the brand. Check it out: my.oliverpeoples.com