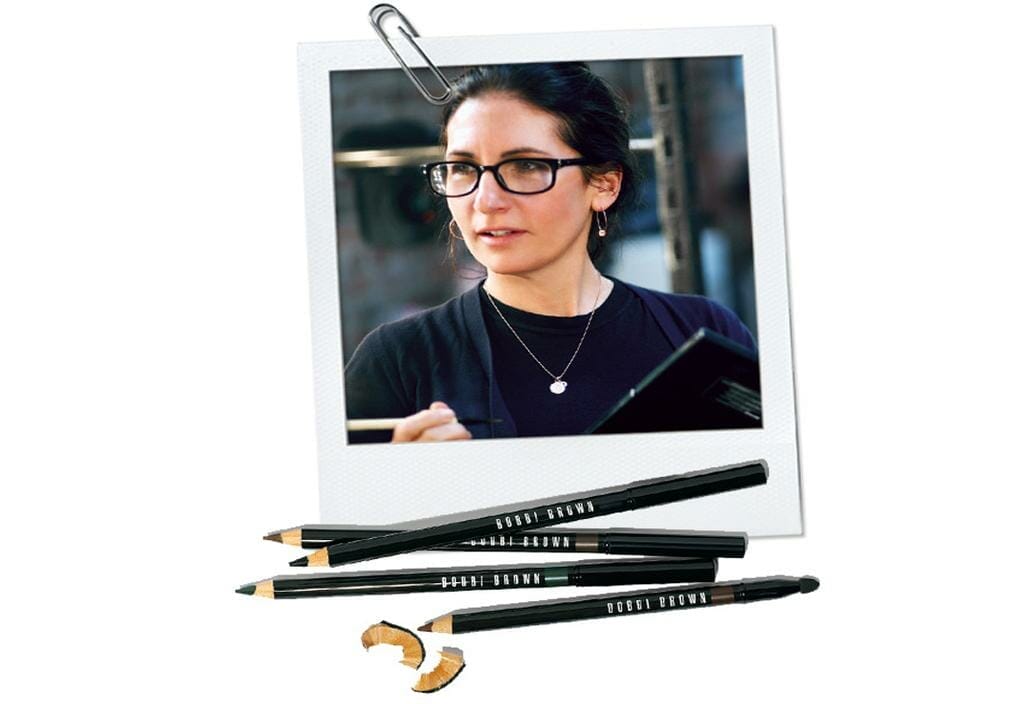 World renowned makeup artist Bobbi Brown will be collaborating with luxury optical designers Safilo, to create a new range of optical frames and sunglasses.
The iconic makeup company, owned by Estee Lauder and founded by Bobbi Brown, promotes the idea
that beauty isn't about looking perfect, but about celebrating individuality.
"As a makeup artist, I have looked at women's faces for over 20 years and believe that my beauty expertise
will translate naturally into eyewear, identifying the best silhouettes and colours for a woman's face shape,
skin tone, and lifestyle," Brown said. She's promised a new, innovative approach to interpreting eyewear,
but we'll have to wait until 2014 to see her first collection.