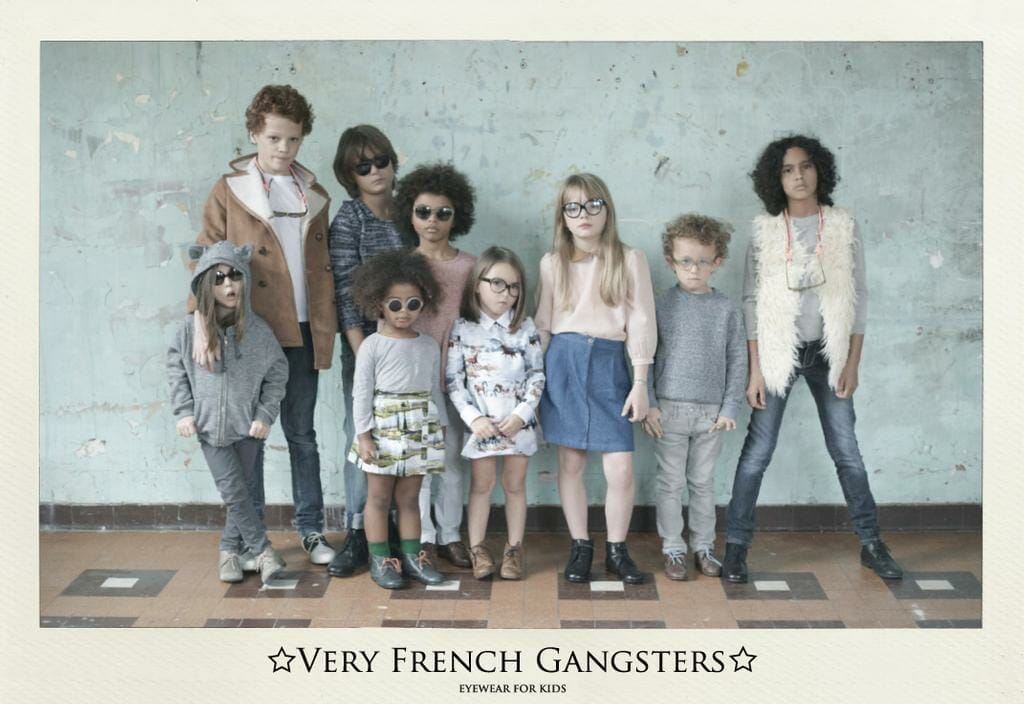 From super cute to très chic, Very French Gangsters has released an edgy 2013 season kids' collection with a gorgeous advertising campaign. Founders Karoline Bothorel-Bolzinger and Anne Masanet describe themselves as "glasses addicts" who have teamed up to produce prescription and sun glasses for children aged between three and 10 years old.
The Very French Gangster website says the collection "consists of three styles offering a hot and contemporary look, creating a universe of nice gangsters".
Go to www.veryfrenchgangsters.com for more information.