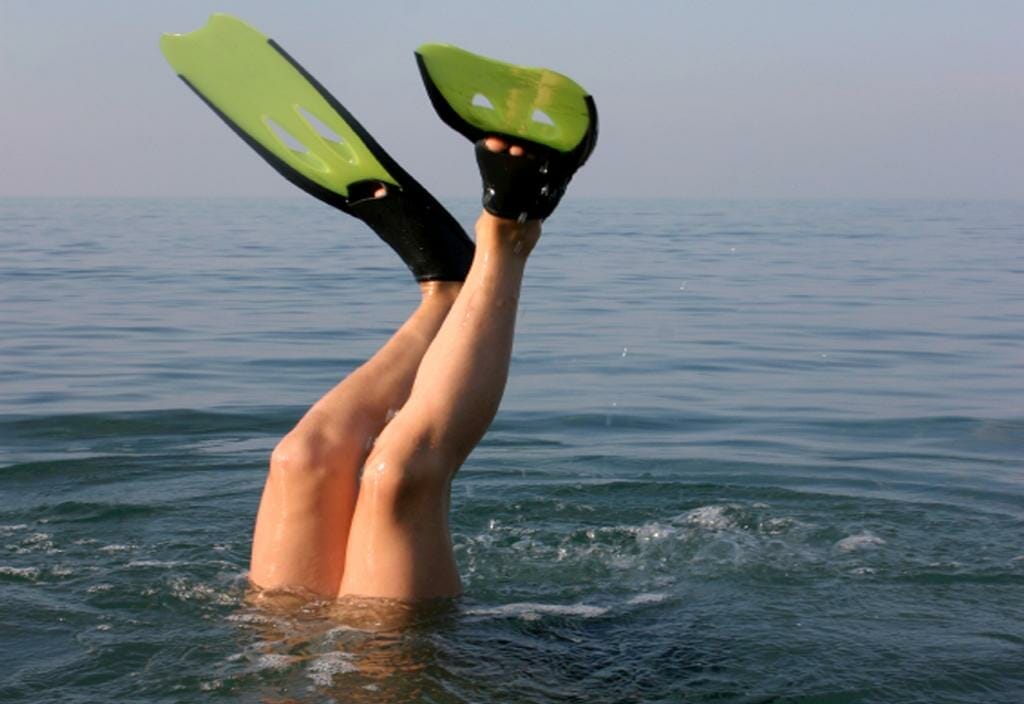 "So an eyeball walks into a consulting room…"
If only this was a bad joke. The problem is that with some corporates trying to churn through 15 minute consults, it's starting to sound like the norm. Our discussion with the refreshingly candid Laura Lawson has led us to question how often we look beyond our immediate task to see the "whole person".
As writers / journalists / reporters, the challenge for us is to 'look deeper' into the story. Good news stories are often built on personal triumph, or tragedy. A good reporter will recognise this and write with empathy and compassion.
For eye health professionals, the challenge is to not just see the eyeball, the disease or the disability, but the whole of the person sitting in the consulting chair. Unfortunately, Laura's story is not uncommon. She was repeatedly failed by eye health professionals: professionals who prescribed contact lenses and glasses without recognising her retinitis pigmentosa; by the panicked young optometrist who did; by the 'grumpy' ophthalmologist who refused to provide her with information.
The challenge for us is to 'look deeper'
into the story…
We'd like to think it wouldn't happen here but sadly, it does.
Like so many things, it comes down to relationship. In Reporting 101 we're taught that "who, when, where, why and how" are the basic elements of every story. With experience, we learn that it is by building respectful relationships – relationships based on trust – that we uncover the best material. Sometimes the source is more important than the story.
The eye health professionals who treated Laura may have gone through their checklist of standard queries – but they failed to see or treat Laura as a whole person. Before diagnosis, did any one of the health professionals ask about her night vision? Her clumsiness? Did they ensure the 'patient pathway' was a smooth journey? Did they even know she was an artist who was losing not just her sight, but her passion and her livelihood?
There are only about 5,000 people in Australia with retinitis pigmentosa. It's rare so you may never see a patient with the disease, but you will see someone with macular degeneration, or glaucoma, or any one of a number of eye conditions or diseases that steals sight.
You may be able to treat them. You may not. You may be just the first in a long line of eye health professionals they will need to consult. Your patient may not have the confidence or the ability to ask questions or seek help. They may not want to admit they can't understand, or that they're frightened.
Eye health professionals are not counsellors but there's a certain level of intimacy and trust that is automatically assumed in being the guardian of one of our most precious senses.
Stepping outside the comfort zone to develop patient relationships; using the patient checklist as a springboard, rather than an endpoint, in developing a medical history; and showing empathy will go a long way to caring for the vision of the whole person… not just their eyeball.