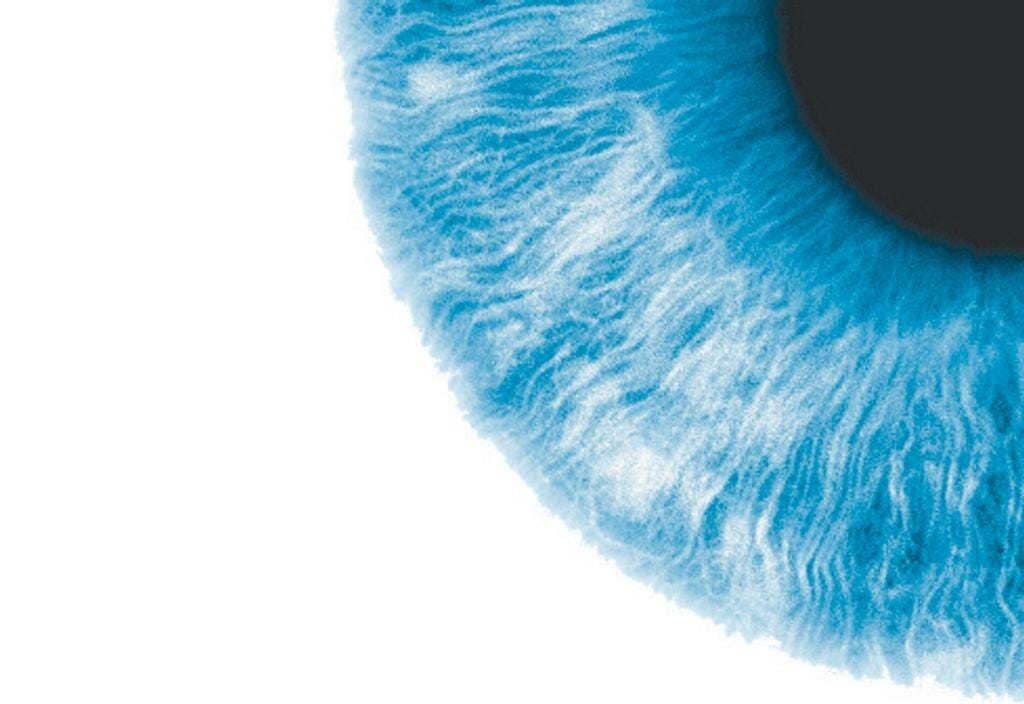 Funding is available for Australian researchers to conduct biomedical or psychosocial research, which can help reduce the incidence or impact of age-related macular degeneration, the leading cause of severe vision loss and blindness in this country.
The Macular Disease Foundation Australia is offering a grant (or grants) of up to AUD$500,000 over three years, commencing in 2014. Over one million Australians show some evidence of this chronic disease and this will rise to 1.7 million by 2030 in the absence of treatment and prevention measures.
Macular Disease Foundation Australia's Chief Executive Officer Julie Heraghty said, "The Foundation has a goal to provide AUD$10 million to research by 2021. We've taken on a huge challenge but we know that an investment of this magnitude could really make a difference to saving the sight of so many Australians. We can only achieve this goal with the generous financial support of the community."
Almost three quarters of a million dollars was awarded over three years for the first round of grants in 2011. The grants were awarded to two of Australia's world leading researchers – Professor Paul Mitchell and Professor Robyn Guymer – in support of two major research projects on macular degeneration.
Applications for the second round of grants must be submitted by 3 June 2013. The successful applicant will be announced on World Sight Day, 10 October 2013.
Instructions and application forms are available from the Foundation's website www.mdfoundation.com.au