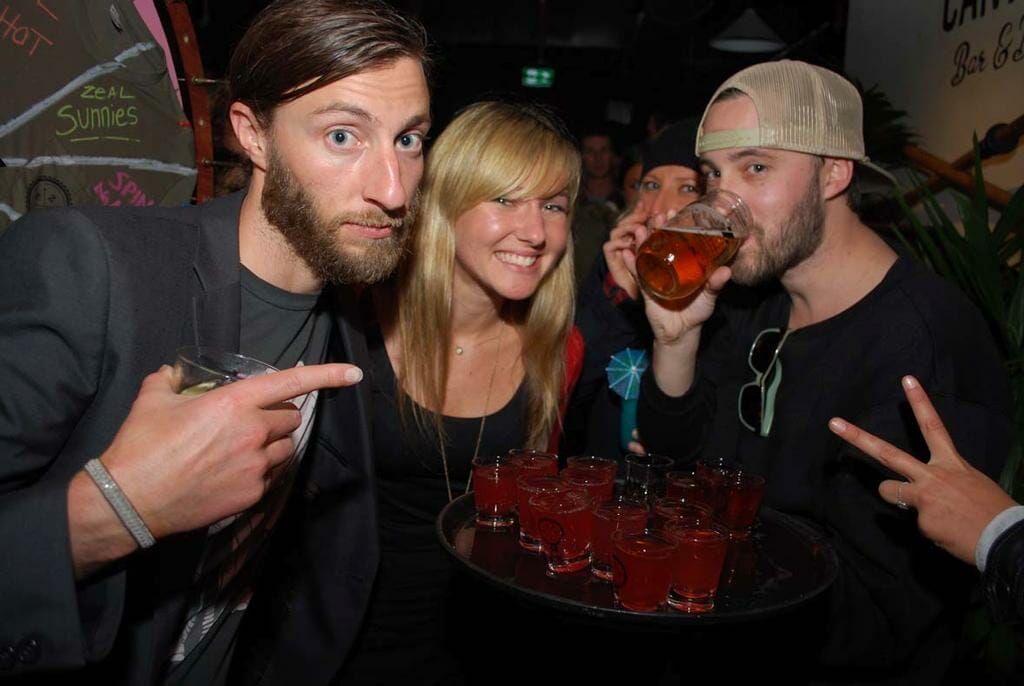 ZEAL Optics, a ground breaking new sunglass company out of Boulder, Colo. USA, recently launched in Australia as the brand continues it's global expansion. After capturing a strong following in the US and European markets, ZEAL brings its boutique, handcrafted eyewear to a market that is perfectly paired for the brand.
"Australia is ZEAL," said ZEAL President, John Sanchez. "The culture lives so passionately about the things they do. From surfing to skiing, cycling to the beach, Australia is about being active and enjoying life and this is ZEAL!"
The new ZEAL collection is an entirely rethought approach to eyewear. Look deeper and redefine what handcrafted quality can look like. Bring the elements of style and fashion, and then pair them with incredible lenses and functional fit.
"ZEAL is about blending your life and your lifestyle!" said Dir. Of Marketing, Joe Prebich. "From the Bondi summer skate days, to misty Byron Bay missions, the ideas of adventure, travel, fashion and culture live in every piece!"
Truly setting the bar as revolutionary within the eyewear market, ZEAL crafts fashionable frames with ecological business practices. As the world's most eco-friendly sunglass company, ZEAL is pushing further than any other brand has ever gone to make the green movement a part of their business principles.
"We are built from this," Sanchez said. "When you invest in a ZEAL piece, each dollar goes to help make a difference. From reforestation to social causes, ZEAL is about creating products with a purpose."
The official kick off to the brand was held in Bondi, at the world famous CANTEEN Bar. Looking positioned well for the market, ZEAL gravitated to a great place with great people and if this is any indication of what's to come, we look forward to the future.