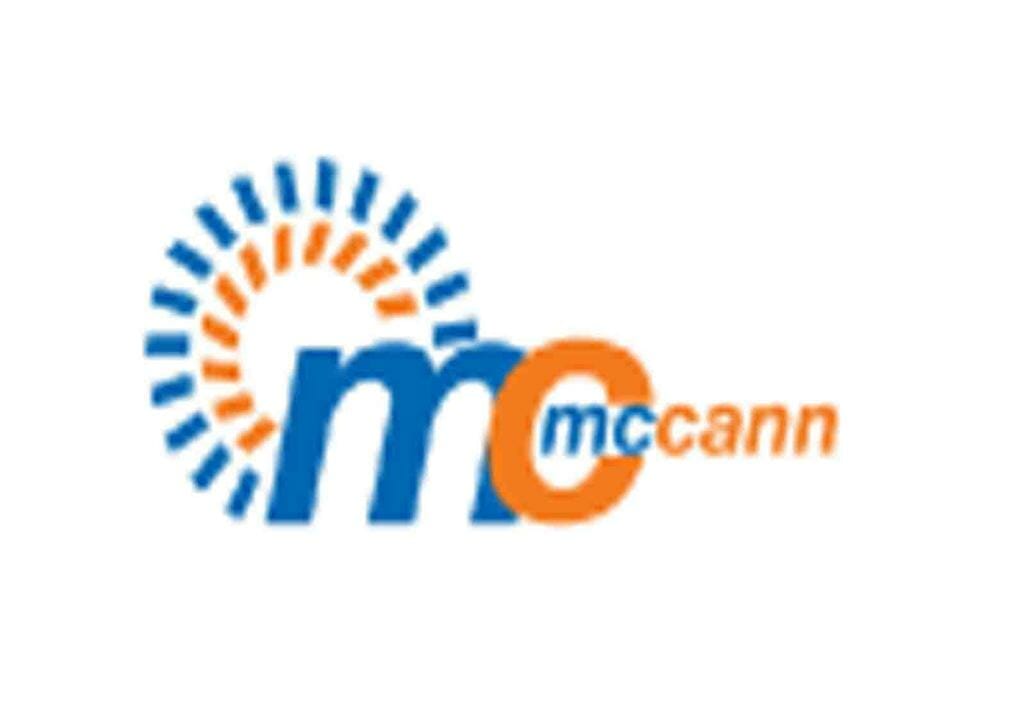 The soon to be launched McCann Optical Parts website will allow registered users to browse the company's full range of workshop equipment, tools, spare parts, frames, accessories, cases and more.
Features will include keyword searching, online ordering, and previous order history to make re-ordering easy.
In short, all your optical needs will be accessed from one easy to use place. Ask your Sales Rep for details on how to register.