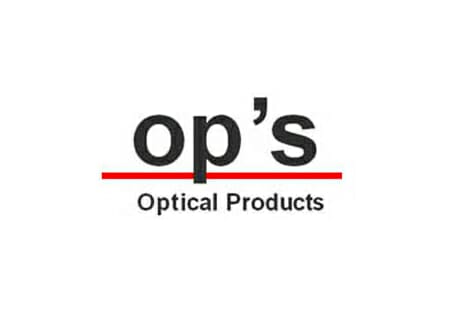 OP's Optical Products, distributor of Charmant eyewear in Australia, has been placed into liquidation. Diane Quaife, the company's Managing Director for almost 20 years, made the announcement and said she was unable to advise on who should be contacted for queries relating to Charmant products and orders.
"As OP's was the sales and marketing agent for Charmant Australia, we are unable to advise at this time the future direction of Charmant Australia…. Charmant Japan will advise the market in due course.
"I would like to thank you personally for the support you have given OP's and all our staff over the nearly 20 years I have been with the company."
OP's Optical Products has closed its office and the phones have been disconnected.
Any further information regarding OP's Optical Products Pty Ltd should be directed to the Liquidator, Jirsch Sutherland (AUS) 02 9236 8333.