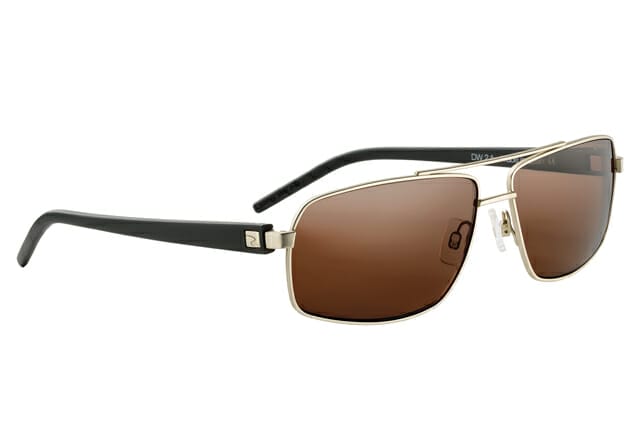 Transitions Drivewear adaptive sun lenses combine the glare protection of NuPolar polarisation with the light control of Transitions photochromic technology to provide the only polarised sun lens that adapts behind the windscreen of a vehicle and outdoors.
This lens is engineered to deliver crystal clear vision and unparalleled high definition contrast all year round in any light condition, not just in bright sunlight. According to Younger Optics, they're also ideal when driving in overcast or even severe weather conditions.
Transitions Drivewear adaptive sun lenses are available through selected labs.
For details contact sue.beattie@youngeroptics.com.au