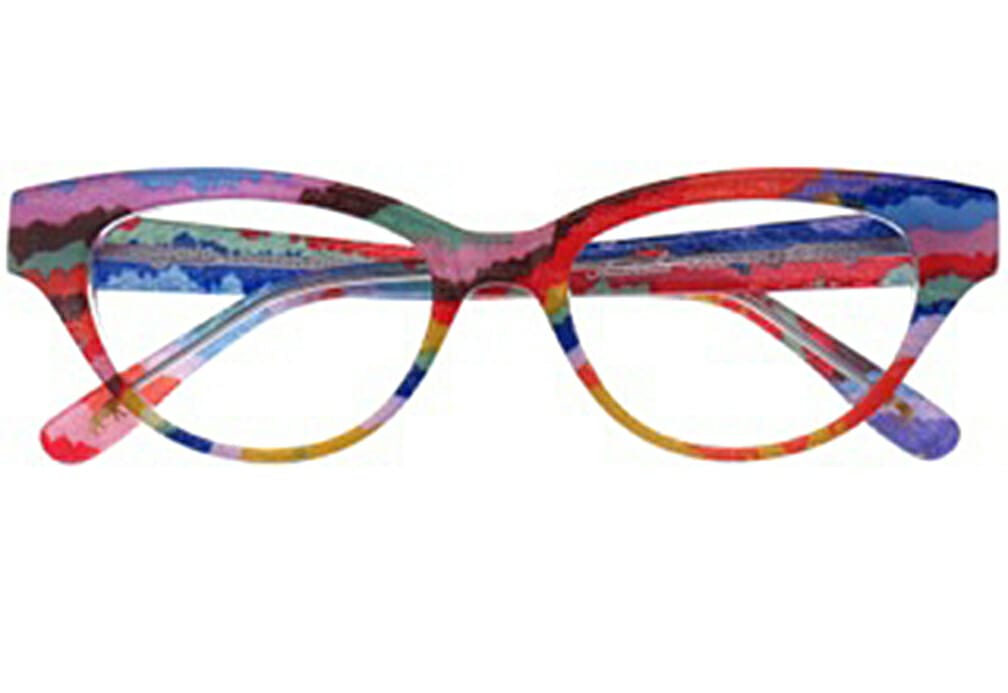 Independent Australian eyewear brands Jono Hennessy & Carter Bond are designed by eyewear artisan Jonathan Sceats, whose passion for fashion, design and quality has him constantly pushing creative boundaries.
For Jono, producing beautiful eyewear is not just about making optical frames look good – it's also about superior fit, understated independent style and the sense of satisfaction achieved when crafting the perfect pair of glasses.
In the spirit of independent eyewear all Jono's frames are limited editions, with a maximum of 300 available for each edition worldwide. Both collections are inspired by the latest design trends, influenced by contemporary catwalk fashions.
Pictured here is model 8322, which captures the free spirited art inspired 1980s – using Jono Hennessy's unique technique of laminated fabric. The colours are a vibrant interpretation of the Fauvism art movement.
Contact: Jono Hennessy (AUS) 02 9979 2288