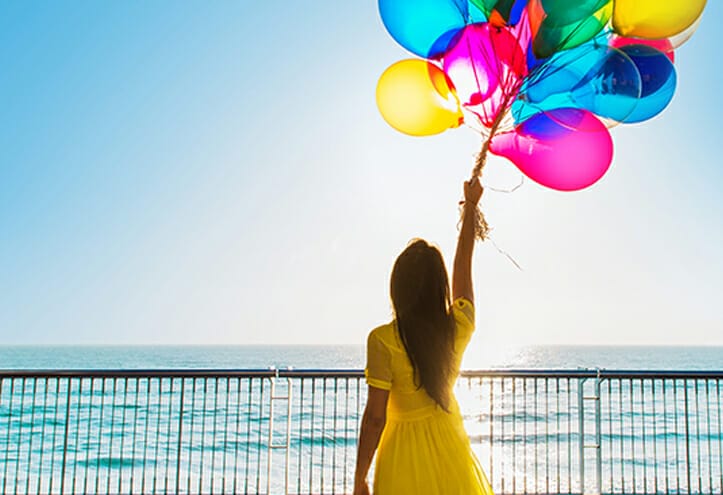 The majority of staff at Transitions Optical's Australia / New Zealand division have been made redundant following the company's consolidation into Essilor and a decision to "focus on supporting… direct customers, optical lens manufacturers".
The redundancies were announced on Monday 14 April and staff were advised they would be supported according to country norms.
A statement released by Transitions said, "We value and care for our employees. Transitions Optical communicated to employees on Monday and Tuesday globally that we are restructuring our commercial organisation to focus on supporting our direct customers, optical lens manufacturers. The restructuring will leverage existing sales structures and relationships within our partner organisations and focus our efforts to drive growth across the photochromic category.
"In Australia/New Zealand, associates primarily in sales and some support functions, were informed that they are potentially impacted and will receive a comprehensive package of separation benefits, including outplacement services appropriate to their positions, tenure, and country norms.
"Transitions Optical is committed to helping impacted employees transition to new employment as professionally and respectfully as possible.
"We do not take these decisions lightly and have made these changes to increase efficiency, continue to strengthen the Transitions brand, and drive growth across the photochromic category for all of our customers."
Swift Changes
Transitions Optical was founded in 1990 and is based in Florida. In 2013 the company reported sales of US$844 million, of which $279 million was with lens manufacturers other than Essilor.
In July 2013, Essilor announced the acquisition of PPG Industries' 51 per cent ownership stake in Transitions Optical and 100 per cent of the capital of Intercast, a manufacturer of premium sun lenses.
On 1 April 2014, Essilor announced it had fully consolidated Transitions Optical and Intercast into Essilor's financial statements.
The transaction was approved without conditions by competition authorities in Australia, Brazil, Germany, New Zealand, Portugal, Spain, the United Kingdom and the United States.
"The acquisition of Transitions is a significant and highly promising transaction for Essilor," commented Hubert Sagnières, Chairman and Chief Executive Officer of Essilor.
"We will give Transitions the resources it needs to speed its growth and allow the Group to broaden its expansion in photochromic lenses, both worldwide and in different market segments," he said.
Dave Cole, President of Transitions Optical, said the acquisition by Essilor will be positive for the company. "Since the founding of our business 23 years ago, our parent companies have been key to Transitions Optical's success. We appreciate PPG's long investment in and collaboration with our organsation. We look forward to a continued strong relationship with PPG as they will be providing ongoing research and development services and optical dyes to Transitions Optical under multi-year agreements with Essilor."
At the time that Transition's Optical was fully consolidated into Essilor Mr. Cole said the Transitions Optical leadership team would continue to run the business as usual. "We will continue to focus on strengthening our mutually beneficial relationships with all of our valued customers across the optical industry; leveraging the talents of our passionate, talented people; and providing the highest quality photochromic lenses to consumers."