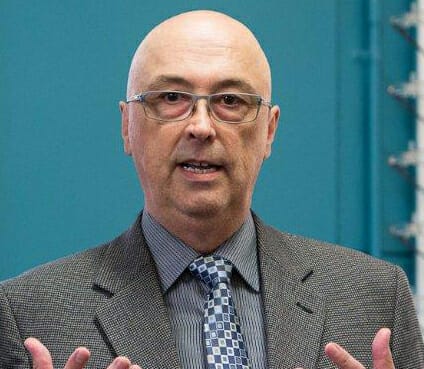 Leaders from the optical industry have given students valuable industry insights and delivered their tips for a successful career in optical dispensing at an optical industry morning at Sydney TAFE's Randwick College.
The morning was attended by students who were preparing to graduate with a Certificate IV in Optical Dispensing. The students were reminded of the importance of providing outstanding and consistent service to clients and the importance of lifelong learning.
John Jackson, Chairman of the Optical Dispensers' Education Trust Fund, addressed the students and presented each of them with the leading industry text books, Practical Optical Dispensing and Practical Optical Workshop by David Wilson.
Other speakers included Martin Kocbek, President of the Australian Dispensing Opticians Association, Katrina Giles, Business Development Manager at ZEISS and Optometrist Tony Simon. Also in attendance were David Riordan, Institute Director Sydney TAFE, Carmel Ellis-Gulli, Director of Randwick College, Maggie Connors, Assistant Director of Randwick College and Jennifer Smith, Head Teacher Dental and Optical.
There are 25 face-to-face and 40 on-line students studying the Certificate IV in Optical Dispensing, which is run from Sydney TAFE's new facility at Randwick College. A further 40 students are expected to enrol in the coming months.