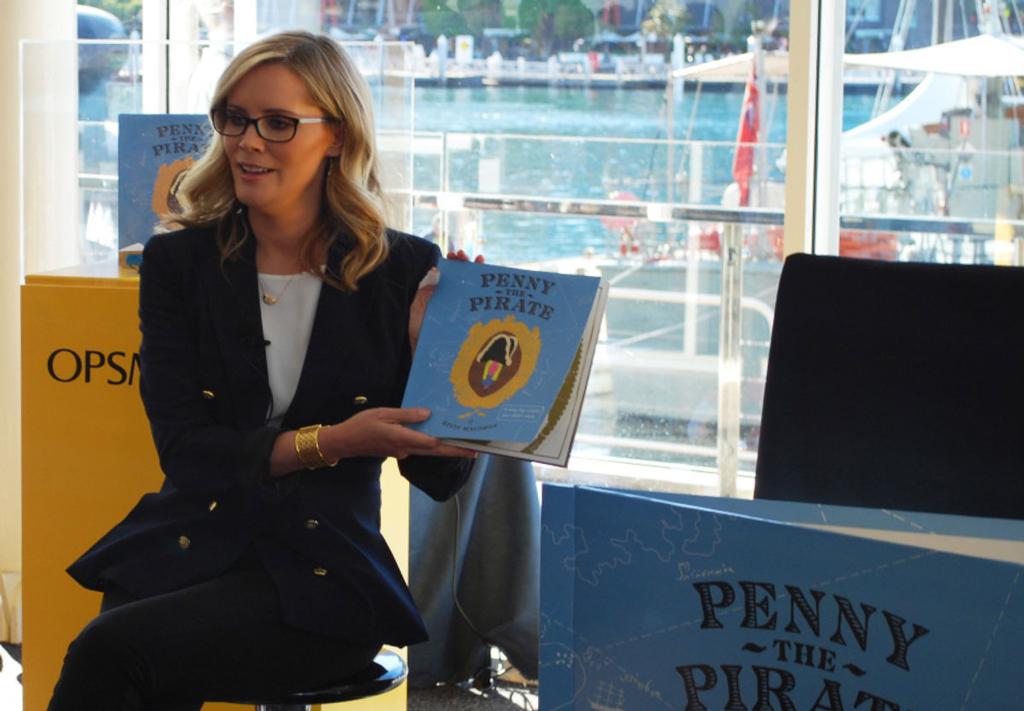 OPSM has introduced the world's first eye screening book and app for children. Launched in Sydney in late June, Grant Fisher, Director of Eyecare at OPSM said it is the first device available to help parents screen their children's vision and eye health at home.
Designed for children aged 3 to10, Penny the Pirate combines the art of story telling with eye care.
"80 per cent of children's learning is visual, however our new research has shown that a large percentage of parents are unaware of the importance and frequency of eye testing for their children and are oblivious to the adverse effects that neglecting eye tests could have on their children," said Mr. Fischer.
More than a third (36 per cent) of Australian children haven't had their eyes tested in the past two years and over one in five (21 per cent) have never had their eyes tested. Just over one in 10 parents realise that an eye test is recommended every two years.
Associate Professor Daryl Guest, from the Department of Optometry and Visual Sciences at University of Melbourne worked with OPSM to develop the book and app. "Working with OPSM's leading optometrists we worked out a series of core vision screening tests for children that were effective, repeatable and fun," said Assoc. Prof. Guest. "The book contains tests for distance vision, lazy eye, depth perception and colour vision. These have been integrated throughout the book to keep the child engaged and designed so that a parent can comfortably conduct the vision screening."
Penny the Pirate is being made available through OPSM stores and can be downloaded for free at the App Store and Google Play.
Reference
A Lonergan study conducted among 1006 Australian parents aged 18 years and over between 15–29 April 2014. 'Australian parents' refer to parents with children aged 3–10 years of age. The study was conducted online among members of a permission-based panel.