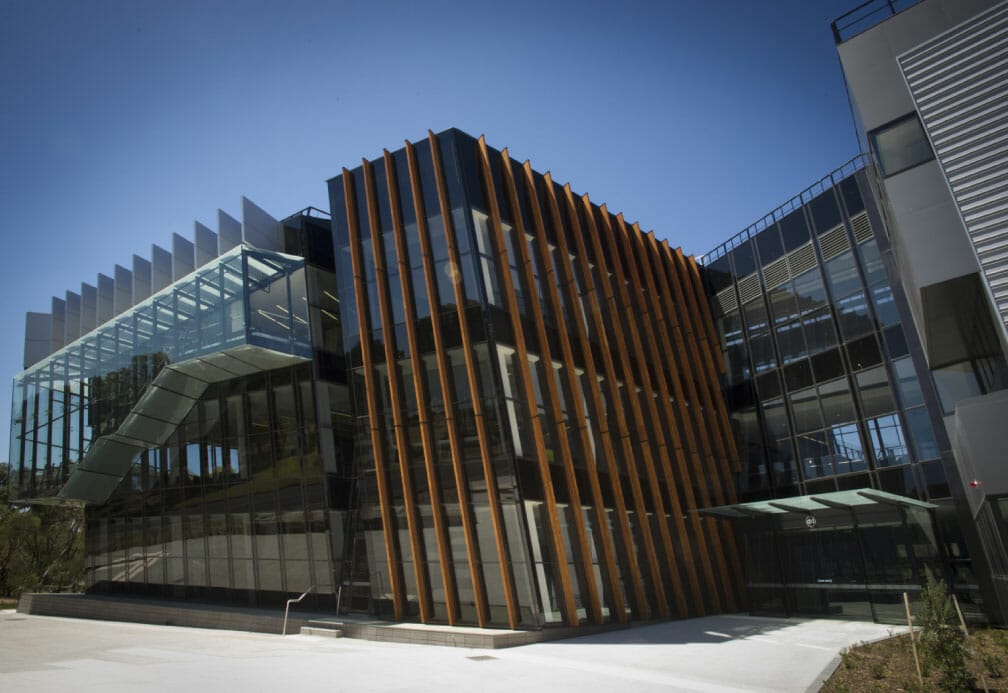 Questions raised over accreditation of the Deakin University Bachelor of Vision Sciences / Master of Optometry program are unfounded according to Professor Harry Weisinger, Deakin University's Foundation Director of Optometry.
The program's first cohort of students is currently in its final months of clinical placement ahead of graduating mid-year. Of the 77 students who enrolled in the first cohort, 69 are expected to complete the course in June.
The accelerated program of study, with its case-based teaching style was accredited with conditions in 2013 by OCANZ (Optometry Council of Australia and New Zealand). Professor Weisinger said that the number of conditions had been reduced by about two-thirds by mid-2014 however,
due to a confidentiality agreement, he was unable to elaborate at the time of mivision going to print.
According to sources, the revised conditions were primarily focused on the experience the students would acquire from the program's clinical placements. Deakin University's optometry program is the first in Australia to run without its own campus clinic and as such, students are reliant on clinical placements to gain the experience they need to practise as optometrists. Students attend placements at the Australian College of Optometry as well as ophthalmology clinics in both public and private settings prior to undertaking their final six months in community-based optometry practices.
Professor Weisinger said the conditions determined by OCANZ were "completely reasonable… because OCANZ needs to be satisfied that our students are getting adequate clinical experience.
"It's natural that there is concern because this optometry training program represents a considerable break from tradition… for the first time students are undertaking extended clinical placements, they are not under our direct supervision at the university… so it behoves OCANZ to have us demonstrate what the students are doing… OCANZ is doing its job just as we at Deakin University are doing ours. I personally have no doubt that Deakin optometry will be fully accredited."
Clinical Training Taken Seriously
Professor Weisinger said each Deakin student undertakes a residential clinical placement that extends for a total of 26 weeks, 30 hours a week and is followed by a two-week block of intensive clinical revision and examination at the Waurn Ponds campus.
"The clinical placement program is a really serious part of the Deakin Optometry program – we are constantly assessing the risks to this program and we have a whole team assigned to it.
"We are communicating on a daily basis with the students who are in clinical placements – via cloud, email, texts, newsletters, fax, and a hotline. Students complete an online log book for every significant patient encounter and this is reviewed by a member of the academic team every day."
He said with 69 students under an entirely new clinical placement program there were bound to be teething problems, however these were being addressed.
"We've reassigned one student and provided additional feedback and support for supervisors in certain situations but this is not unexpected within a group this size. Most of the issues we've encountered have been technical – I understand the vast majority of students are having a valuable experience and the feedback I've personally received from supervisors is, overall, very positive."
Professor Weisinger said applications for the optometry program at Deakin University for 2015 had increased by about 5 per cent on 2014.