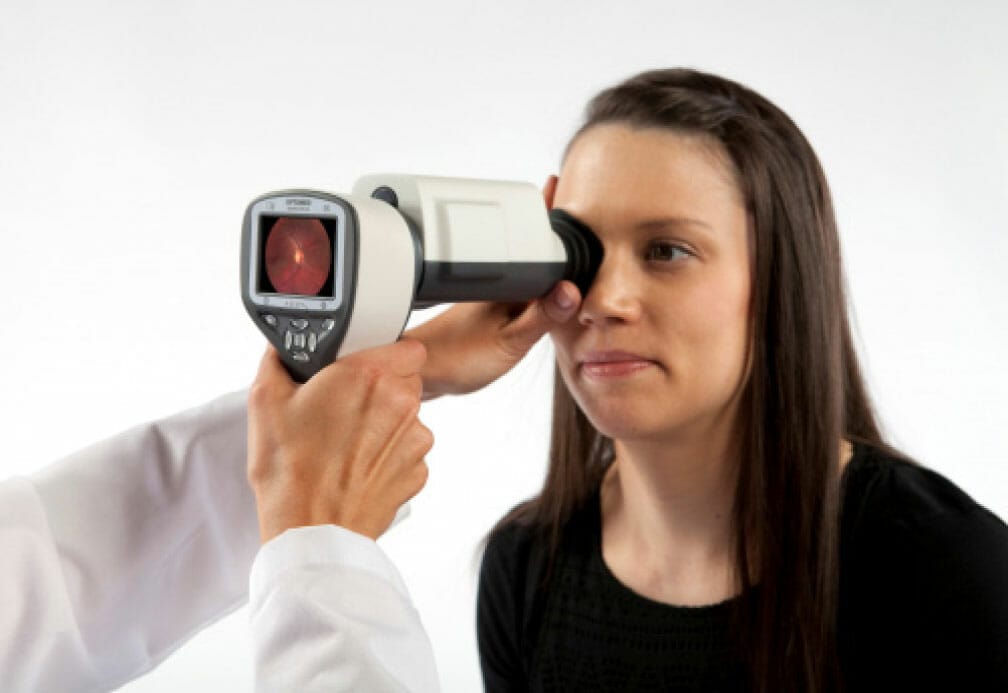 The Smartscope Pro hand-held digital combination non-mydriatic fundus and anterior eye imaging camera, is extremely compact and light. This neatly designed package has an abundance of features. Its efficient LED light source allows up to 90 minutes use without having to recharge.
The Smartscope has both manual and autofocus modes ranging from -20D to +20D and 9 internal fixation targets. Fundus images with 40 degrees field of view can be captured in colour and red free, and Cobalt blue LEDs also allow fluorescent imaging capture of cornea and tear film abnormalities, or for video recording contact lens fit.
The Smartscope is self-contained with TFT-LCD display and internal storage of images. Image transfer
to a PC is either with USB or wireless transfer, and patient data management software is included.
Contact: BOC Ophthalmic Instruments (AUS) 02 9643 7888