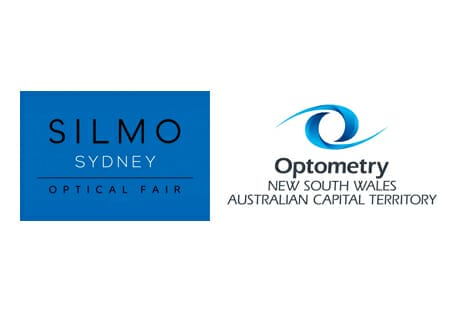 Optometry NSW/ACT says its "very excited" to be partnering with Silmo Sydney, providing the CPD program for the internationally renowned optic fair for the first Silmo in Australia in March 2017.
Optometry NSW/ACT's popular 'Super Sunday' CPD program will be run in conjunction with Silmo Sydney. The optics fair is to be held at the yet-to-be-opened Sydney Convention Centre on 9–11 March 2017, with the Super Sunday conference on 12 March at the same location.
CEO Andrew McKinnon said Optometry NSW/ACT is delighted by the prospect of "being part of the Silmo experience".
"Silmo is the most recognised brand in international optics fairs. To have the opportunity to link our hugely successful Super Sunday conference with such an iconic name will give optometrists in Australia a unique opportunity to combine a world class trade event with a unique CPD offering," Mr. McKinnon said.
He said co-locating the Super Sunday program to join forces with SILMO Sydney makes "perfect sense". He said a well-considered conference program took account of the limited time of participants, while still providing valuable networking opportunities, CPD and the opportunity to experience the latest industry innovations at Silmo.
Silmo Sydney event organiser Expertise Events Managing Director Gary Fitz-Roy said the partnership with OA NSW/ACT "supports what we originally set out to achieve; an event like no other that brings key industry representatives together under one roof".
"Having Optometry NSW/ACT on board adds to the impressive international portfolio of exhibitors we've built and helps us bring an event that excites, informs, and inspires into fruition," Mr. Fitz-Roy said.
He said Optometry NSW/ACT understood the needs of optometry on the crucial issue of CPD.
"This arrangement is a significant step forward, especially as it provides a platform for key practice decision-makers and buyers to build relationships. We believe industry conferences should be run by associations who both represent and best understand the needs of the industry.
"To us, success is when all parts of the industry feel like they are involved. It's essential that industry experts take the initiative and ownership on key aspects such as conference sessions," he said.
Mr. Fitz-Roy said he wanted to also acknowledge the cooperation of Optometry Victoria, which moved the Southern Regional Congress to May.