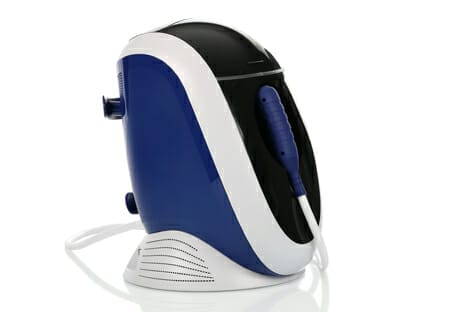 According to France Medical, E-Eye has provided long-lasting relief to more than 35,000 dry eye sufferers since 2013.
A new version of this technology has recently been released, which according to the company, improves patient experience by 32 per cent. The device emits a light that targets the nerve linked to the meibomian glands to stimulate them so they can return to their normal function.
Treatment is gentle, quick and significant; improvement is experienced after just three sessions in more than 86 per cent of patients. More than treating dry eyes, France Medical states that E-Eye also helps to prevent the disease and treat it at a very early stage. Over 150 professionals have already implemented the solution to their practice in Australia and New Zealand.
Contact: France Medical (AUS) 07 3393 9342