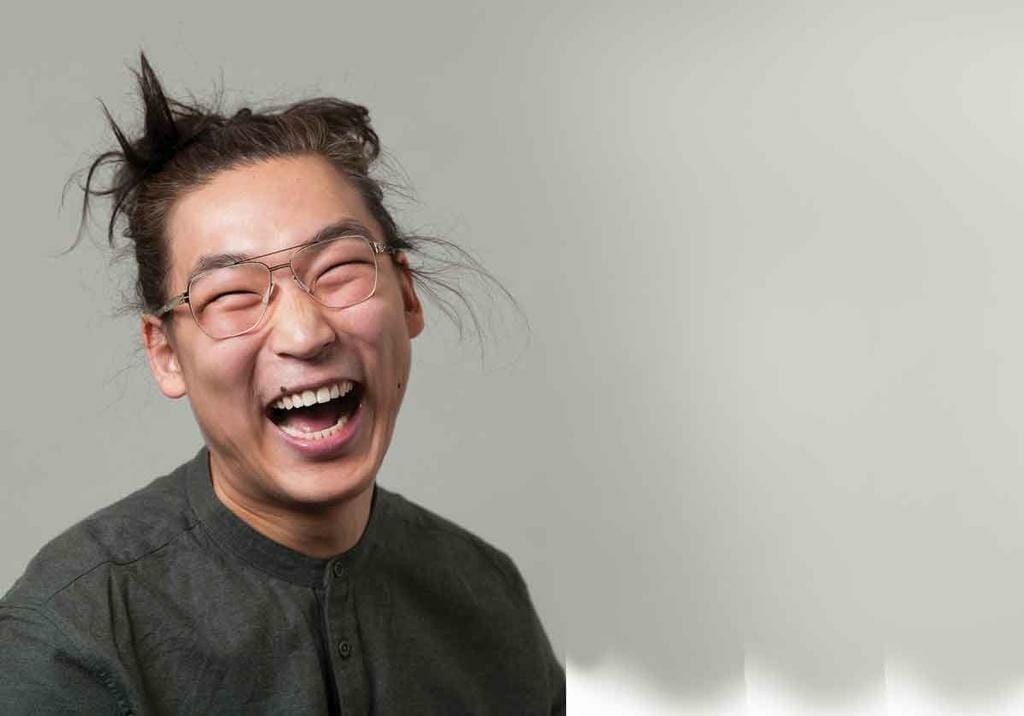 Eaves-drop on teens in conversation and you'll find there's a lot of talk about the 'popular groups'. Some kids are already in the group, others are aspiring to get there and still others are highly critical of its members – though you know given the chance, they'd probably be right in amongst the popular kids too.So why is being 'popular' so important to teenagers and how can the right frames help them feel more confident about themselves and their place within their peer group?
If you think you had a tough time being a teenager, take a look at the kids coming through today. Not only do they need to live up to the expectations of kids in the school grounds or university campus, they also feel the need to constantly upload selfies for approval by the ever-burgeoning global population that resides on social media.
And this is all at a time of incredible change – their bodies are changing, they're increasingly aware of their appearance, in educational institutions they're being defined and separated according to academic and sporting performance, and at home they're slowly releasing themselves from the hold of their parents as they move towards adulthood. On top of all that, they're constantly being asked, "What are you going to do with your life?"… "What do you want to be?"… and they probably have little or no idea!
Faced with all this change and uncertainty, it's pretty easy to understand why kids feel the need to know what's cool and what's not, to dress well and make themselves part of the popular crew.
According to Chris Hudson, trainer, coach, and founder of Understanding Teenagers, being popular is more of an art than a science and it comes down to "being good communicators, dressing well, appearing confident, knowing what is cool, athleticism, owning desirable possessions, and keeping up with all the gossip". He says it's also often about "being able to discern and conform to, the desires of the dominant culture".
Of course being popular is not all that it's cracked up to be. If the popular group a teenager is part of is a little wayward, it can come with some pretty heavy peer group pressure to consume alcohol, take drugs and generally behave badly. But let's not get into that here. As an optometrist, your role is to help your teenage patients who need glasses choose a frame that will make them feel confident and part of the group they want to be associated with.
Assisting with Frame Selection
It's probably fair to assume that your patient's parents have little, if any idea, of the frame their teenager will select. To smooth the process, you need to focus all your attention on the patient and really establish a rapport while you're in the consult room.
Keep things relaxed during the examination by asking them casually about their interests, the areas of study they enjoy most, sports they play, their friends, and any particular popular culture they're into.
You'll find that while some kids are comfortable to talk, others will remain mute and some will be quite nervous. If it's not happening naturally, there's no point in trying to force conversation, because teenagers are savvy and they'll see through your efforts immediately. Instead keep things relaxed by gently talking through the process, and assuring them that they're doing the right thing with words of encouragement. Watch for body language as you go – this will give you a good indication of whether your patient is interested, intimidated or just plain bored (in which case you might stop talking!).
You will be able to observe:
Your patient's personal style– indie / surfie / goth / rocker/ academic,
The patient's skin colouring, their hair, their face size
Through a process of discussion during the consult, the ideal outcome is that you'll also learn:
Your patient's interests (this will help you decipher whether they'd prefer a sports frame, a high fashion frame, or anything in between)
Their preferred colours
Any particular frame shape or style they have in mind
By chatting to the parents, you'll get a rough idea of budget and any special requirements they have, such as durability for a child who plays rough, hypoallergenic frames for a teenager with sensitive skin etc.
Armed with all this information you should be able to brief your dispenser to pull together a short list of frames that you believe will best suit your patient.
Once the recommended frames have been presented to your teenage patient, it's important to encourage him or her to try all of them on. Allow them time to think and respond to each frame on offer and where appropriate, provide positive feedback or alternative frame shapes and colours. If they appear uncertain, offer them further options or a chance to quietly look around the retail displays on their own. Don't fret about the possibility of a lost sale if you can't help your teenage patient. The last thing you want is for them to come in to collect their frame, fitted with lenses, and then decide it's not giving them the look they're after.
Selling eyewear to teenagers may be quick and easy or it may take a lot longer than you'd hoped, regardless, it's worth the effort. Your teenage patient today may be with you into the future and they'll probably end up introducing family and friends as well.
Reference
1. understandingteenagers.com.au/blog/teenagers-popularity-life-can-be-hard-at-the-top/