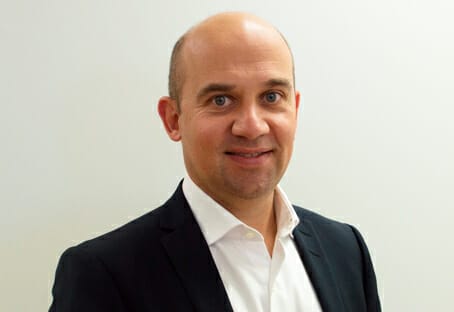 Essilor Australia and New Zealand (ANZ) has appointed Pierre Longerna to the role of Chief Operating Officer (COO). He will report to D.Phuong Nguyen, CEO – Country Manager ANZ.
Mr. Longerna commenced his career in China with a global financial institution before joining Essilor International in 2005 where he has held a range of strategic roles. He worked with Nikon Lenses in Europe as the General Manager of Novisia and five years ago, relocated to Canada as the President of Nikon Optical North America.
"It is a great time to arrive in ANZ as we are accelerating the release of new products, innovations and services, all designed to help Aussie and Kiwi consumers experience better vision," said Mr. Longerna. "Our industry is still developing and significant opportunities remain untapped, I am looking forward to working with our customers and partners to help them maximise their growth. I'm also very excited about this opportunity to work with the Essilor ANZ teams."
Mr. Longerna will manage all the ANZ commercial and operational teams while Mr. Nguyen will continue to have oversight of the Essilor Group's businesses.