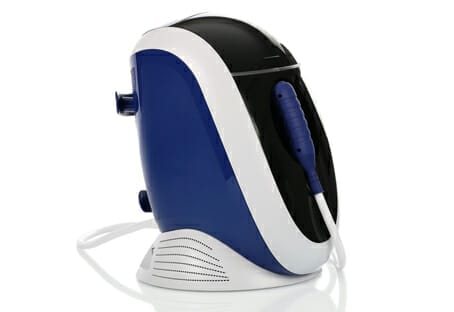 According to France Medical, E-Eye's IPL device has successfully proven its efficacy in over 150 practices and offered long-lasting relief to nearly 40,000 dry eye sufferers in the past 12 months.
Now a new version of this technology, with a unique patented flash, is improving patients' experience by 32 per cent. The device emits a light that targets and stimulates the nerves attached to the meibomian glands. This targeted treatment is suitable for fair and dark skins.
"The treatment is gentle, quick and significant; improvement is experienced after just three sessions in more than 86 per cent of patients according to the latest studies. E-Eye also helps prevent the disease and treat it at a very early stage." Available via rental option with the Antares topographer.
Contact: France Medical (AUS) 07 3393 9342