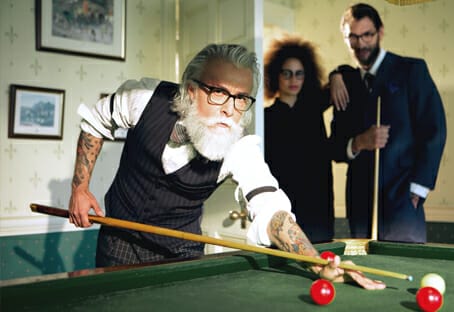 MyM (Make Your Mark) Group has been appointed as the official Australian agents for Oliver Goldsmith Sunglasses and Claire Goldsmith Eyewear.
Founded in 1926 by P. Oliver Goldsmith, the British brand has remained in the family with Claire, now at the helm and representing its fourth generation. Loaded with a huge vintage archive, and an iconic celebrity following, the brand also tells a powerful and compelling story of innovation in fashion.
"Australia is an important market to us. The sun shines a lot and we make great sunglasses so there is good demand for Oliver Goldsmith in this part of the world. But with us based on the other side of the globe, it was imperative for us to find a good partner to represent our brand in Australia," said Claire.
Contact: Mym Group (AUS) 0429 167 732