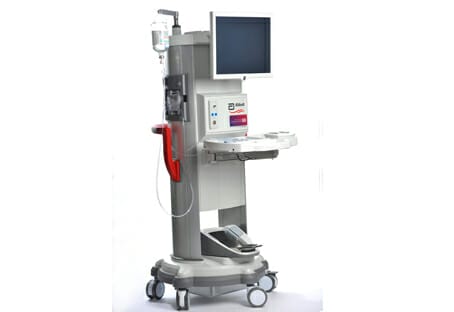 The Whitestar Signature Pro phacoemulsification system from Johnson and Johnson Vision delivers clinical flexibility and high-quality performance.
The Whitestar Signature Pro System continuously works behind the scenes to monitor intraocular pressure and proactively adjust, allowing for focus on the subtleties of each case. It provides the flexibility to choose either Venturi or Peristaltic Modes to customise console performance to each part of the procedure, and from patient to patient.
The Ellips FX Handpiece balances power and control so you get smooth, efficient cutting while protecting the eye, as well as state-of-the-art analytics with CASA.
Contact: Abbott Account Manager