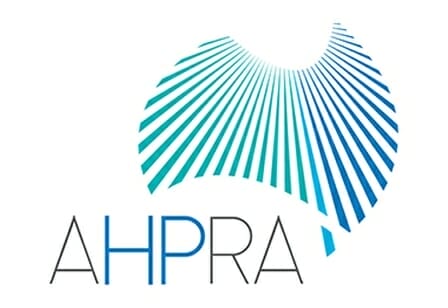 The Australian Health Practitioner Regulation Agency (AHPRA) and the Health and Care Professions Council (HCPC) in the United Kingdom are meeting for a Research Seminar this week (15 November 2017) in Melbourne to target the issue of patient safety in practitioner regulation head on.
Both regulators are increasing their efforts to protect the public by developing a unique collaborative research relationship to drive regulatory improvements in both countries and lead the way internationally.
This is the largest research collaboration of its kind, with data for over one million registered health practitioners across both countries, providing a foundation for a stronger focus on how regulators of health practitioners can keep patients safer.
Martin Fletcher, AHPRA CEO said the joint research seminar is looking at how both regulators learn from data to improve regulatory effectiveness, patient safety and professional standards internationally.
"We want to translate the research we do into real action that puts patient safety first. AHPRA and the HCPC are making a shared investment in innovative research on important issues such as the effectiveness of our regulatory actions, complaint hotspots across health professions, preventing harm and using behavioural insights in the work that we do to protect the public."
Marc Seale, HCPC CEO and Registrar said the joint research seminar was aiming to set a high standard in health practitioner regulation and regulatory research.
"Our focus this week is to engage… collaborate… learn and most of all get inspired. The issue of patient safety is not confined within national borders and there are many common challenges across countries," said Mr. Seale.
"We are very lucky – we already have access to many of the best experts in health practitioner regulation at home, and our work with AHPRA extends our knowledge to what is happening overseas," he added.
In attendance are international researchers, regulators, accreditation authorities and practitioners, all looking at ways in which research can help shape AHPRA and HCPC's regulatory policies, decision-making and compliance activities.