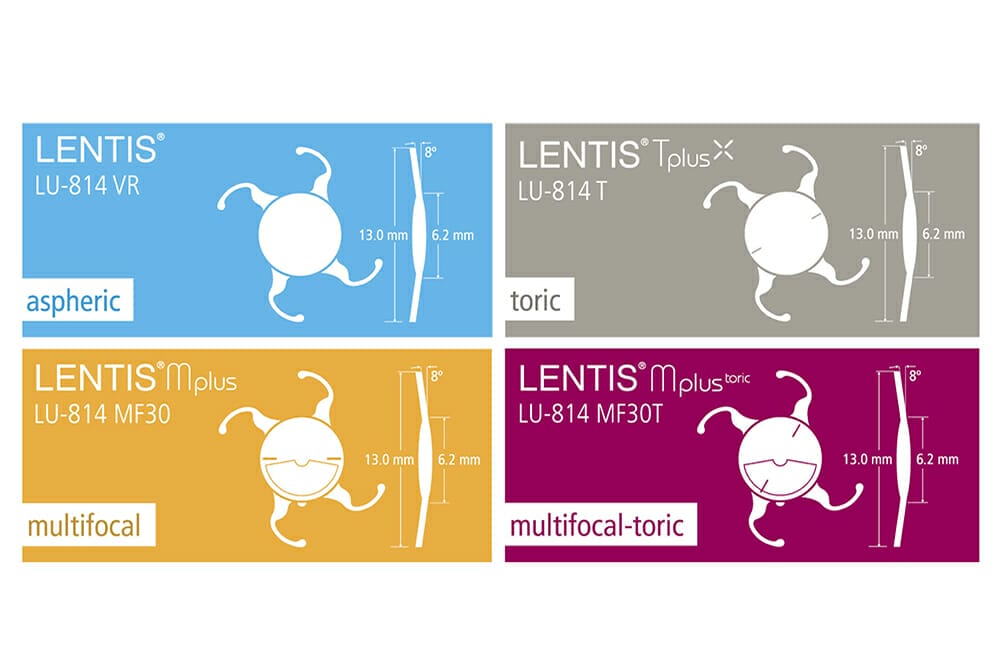 In some cases of cataract surgery, where there is compromise of the posterior capsule or weakness of the zonules, placement of an intraocular lens (IOL) in the ciliary sulcus is preferred.
The most appropriate IOLs for the sulcus are specifically designed for that purpose. Oculentis has designed a family of sulcus fixated IOLs with a 13mm overall size and flexible soft haptics for uniform pressure distribution and stability. The eight degree angulation of the haptics maintains space between the optic and the iris.
Oculentis manufactures the sulcus IOL in monofocal and multifocal designs, in both spherical and toric form. The toric IOLs are custom-made to 0.01 dioptre and one degree steps.
Contact: Device Technologies (AUS) 02 9972 8200