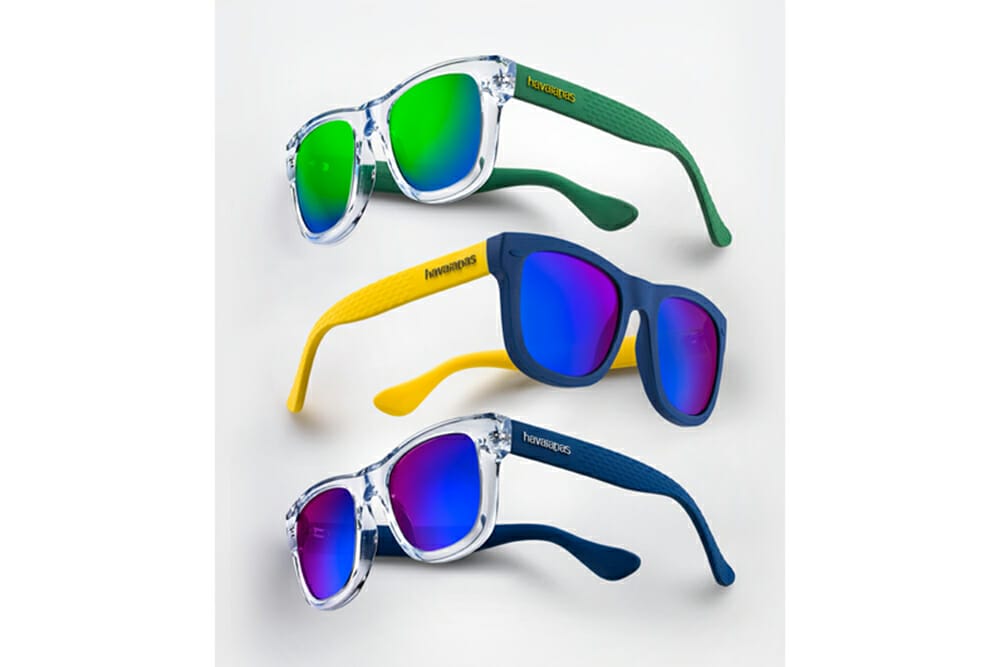 Safilo Group will continue to distribute Havaianas eyewear having signed an early agreement with Brazilian footwear, clothing, and accessories company Alpargatas. The agreement extends until the end of December 2024.
"We want to grow the Havaianas eyewear business through collections that reflect the unique personality and creative simplicity of this important Brazilian brand," said Angelo Trocchia, CEO of Safilo Group.
Safilo has also signed with Levi Strauss & Co. The multi-year global licensing agreement for the design, manufacture and distribution of Levi's branded eyewear will come into effect in January 2020, and will run until November 2024, renewable for a further five years.
Contact: Safilo (AUS) 02 9540 0555