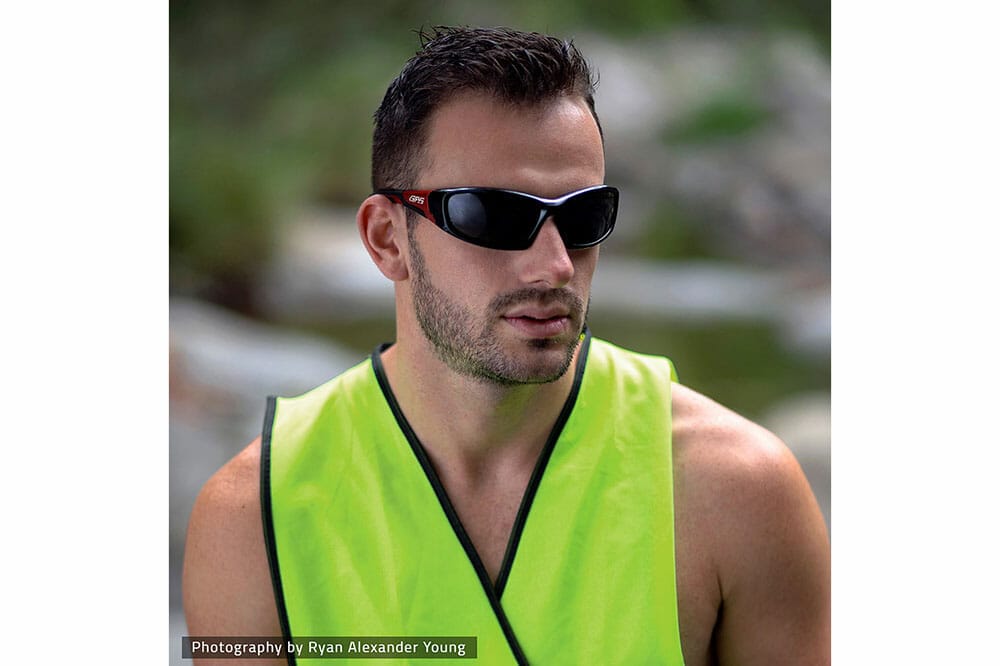 Shamir OHS/Eyres safety frames provide 100 per cent UV eye protection. According to Shamir, the Eyres full wrap around safety certified frame design, "is the only safety eyewear that provides absolute UV 400 protection with its front and side ocular/facial coverage and protection. This means it can provide 100 per cent safety from projectile objects and 100 per cent safety from unseen UV rays."
Shamir free form lenses, (available in a wide range of coatings and tints) are designed to effectively block the sun's harmful ultraviolet rays.
Shamir Glacier Plus UV coating provides double sided UV protection from incoming and reflected light from both the front and back lens surface.
Contact: Shamir (AUS) 1300 553 465