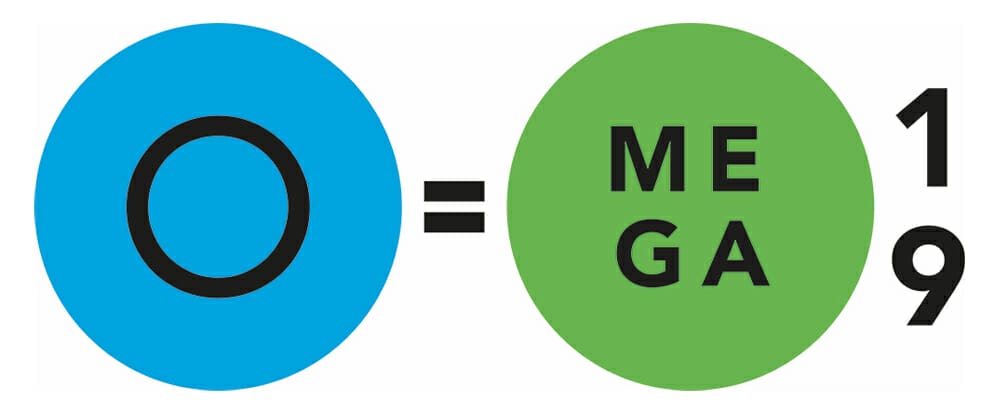 Gain a significant clinical and business advantage when you attend this dedicated three day event which combines the most credentialed and largest annual optometrists' conference in the Southern Hemisphere (SRC) with the largest eye care and eyewear trade show in Australia (ODMA Fair).
The clinical conference at O=MEGA19 will comprise a three day dual stream lecture program, with a break on Saturday afternoon during which delegates will be able to visit the expansive trade exhibition and attend a high energy interactive presentation on unusual cases, delivered by O=MEGA19's two international keynotes, Dr Danica Marrelli and Dr Jordan Keith.
O=MEGA19, Melbourne Convention & Exhibition Centre, Melbourne, Victoria.
Visit www.omega19.com.au