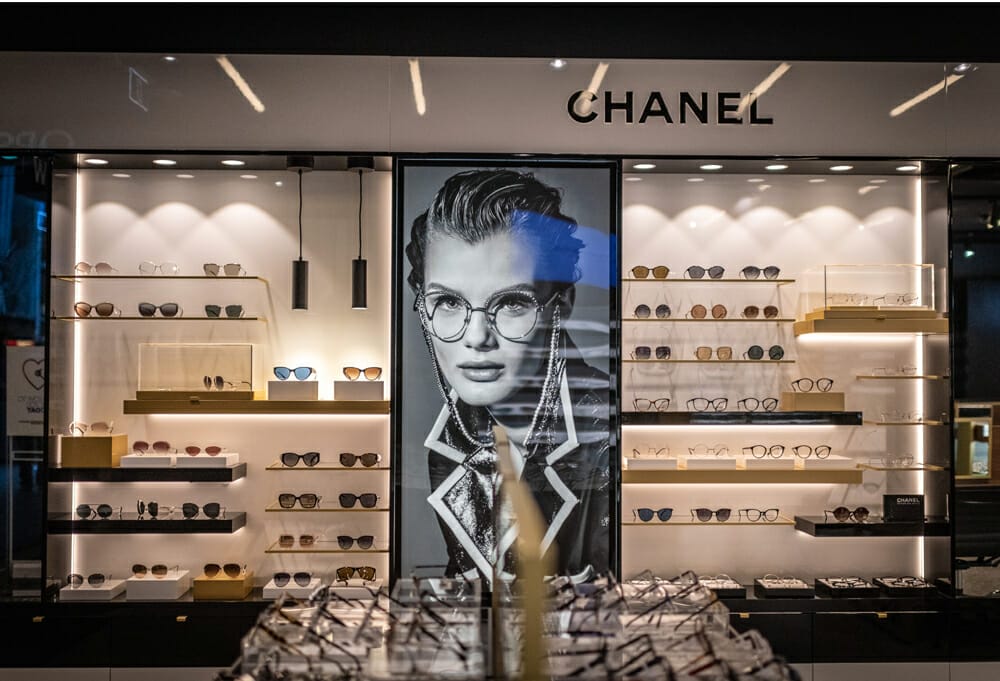 OPSM has doubled the footprint of its George Street Sydney store, making it the largest in Australia. The 300m2 flagship store houses the widest selection of glasses and sunglasses in the OPSM network, with a particular focus on luxury frames, including Oliver Peoples, Tiffany&Co, Prada, Chanel and Giorgio Armani.
Alfonso Cerullo, general manager at Luxottica, said: "We want to ensure we meet the needs of all customers. OPSM George Street offers a significant selection of alternative fit optical and sunglasses designed to fit customers with a narrow nose bridge, so all face shapes are catered for. Staff are trained to assist customers with all face shapes and styling concerns while also speaking multiple languages."
The George Street store also feature some of the best optometry technology available in Australia including; the Optos Daytona Ultra Wide Digital Retina Scan, which provides a 200-degree view of the eye and is only available at OPSM.