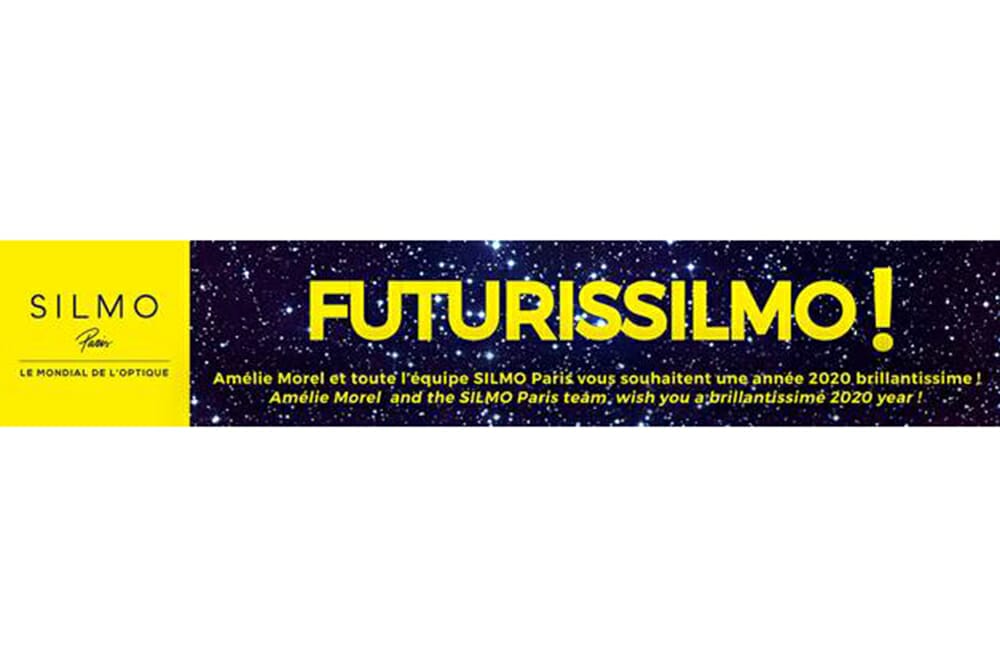 The first edition of Barcelona Specs will be held in May at the Italian Pavilion, Barcelona, Spain. The fair-like concept, as inspired by Morten Gammelmark, CEO/Funder of Copenhagen Specs, aims to shine light on independent brands and  will include small booths focussed on exhibiting products.
The fair will showcase the stories behind independent brands and equip eye care professionals with knowledge to pass on to their customers.
"We are very happy to bring this unique eyewear fair concept to Barcelona and open the doors for the first time soon. We have already experienced a lot of interest from both eyewear brands and opticians, who want to visit," said Mr Gammelmark.
"Together with our partner, Silmo, the long-time promoter of eyewear excellency, we will continue to work hard to ensure, that the first edition of Barcelona Specs will be a great eyewear fair for south Europe at spring time."
Independent eye brands to feature at Barcelona Specs include Etnia Barcelona, Moscot, Garreth Leight, Barton Perriera, RES/REI, Cazal, Xavier Garcia, Woodys Barcelona, Kaleos, lafont and Morel.
The fair will take place from 9–10 May 2020 at the Italian Pavilion, Fira Montjuic at Plaça d'Espanya. Visit www.barcelonaspecs.com for more information.