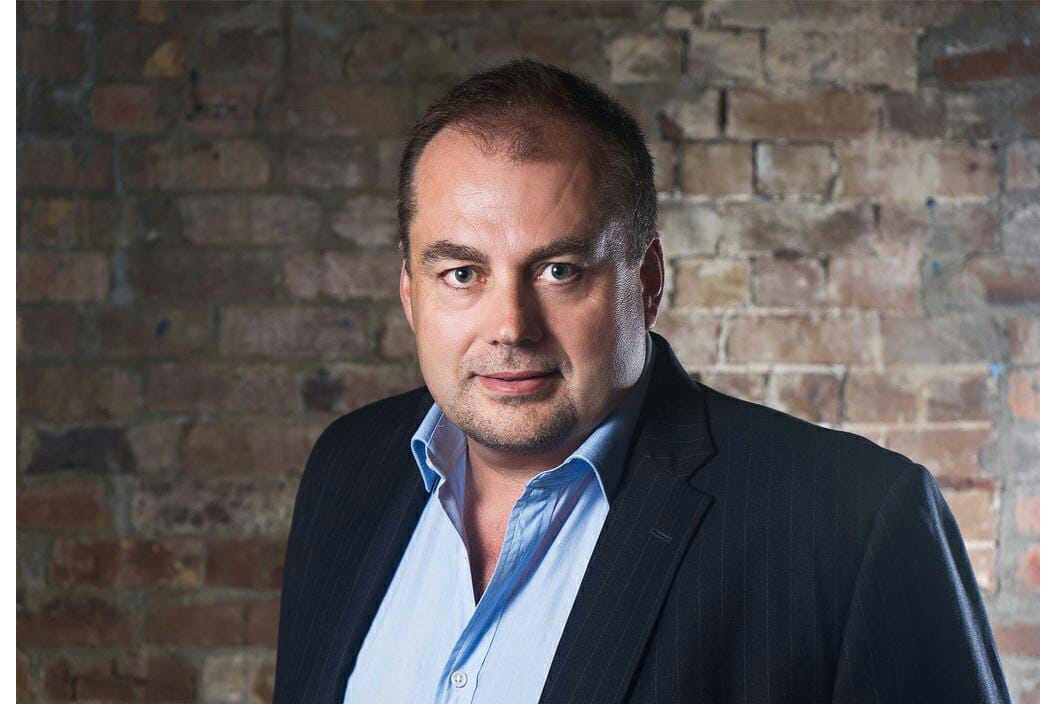 George & Matilda Eyecare has launched an innovative initiative that will see staff members directly support fire-affected communities in Australia by paying them a visit over the coming year.
George & Matilda Eyecare's CEO, Chris Beer said, "Over the past couple of months, many areas around our country have been devastated by the bushfires. It is fair to say this crisis is so widespread that most of us know someone who, in some way, has been either affected or knows someone who is affected."
The George and Matilda Eyecare community initially responded by providing complimentary eyewear and eye care to anyone in the local communities, in which they operate, who have been impacted.
"We have now turned our mind to the long-term support of these communities," said Mr Beer.
"While it's hard to fathom, the reality is that once the TV cameras stop, our minds turn to other topics and other events and unfortunately the needs of these communities becomes less visible. Local businesses, tourism and accommodation providers are all already experiencing a huge downturn – even if they are in an area not directly affected by the fire.
"As we are very proudly the largest Australian owned, run and operated optometry community in Australia, we want to support the communities that support us so well, and so George & Matilda Eyecare will be offering all of its team members Australia-wide an additional day of annual leave this year, provided they visit affected regions and show their support for these local communities as they begin to rebuild.
"This is all part of our ongoing dedication and commitment to support local communities and the people that make them special. In times like this, Australians find a way to uniquely come together and support each other and at George & Matilda Eyecare, we are proud to play our small role."
once the TV cameras stop, our minds turn to other topics and other events and unfortunately the needs of these communities becomes less visible