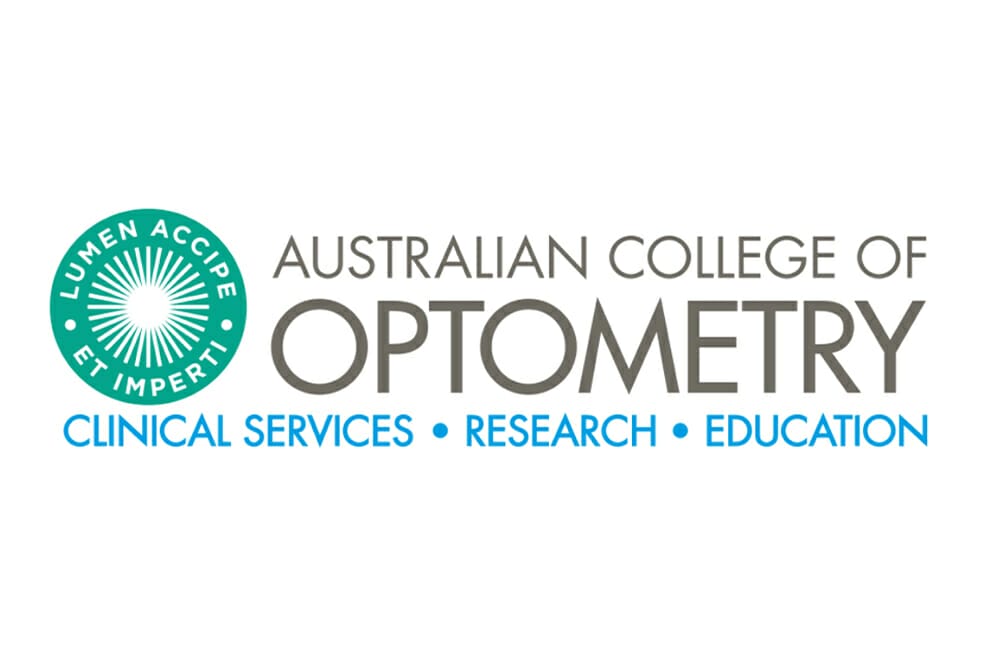 The Australian College of Optometry's (ACO) Certificate in Public Health and Leadership commences on 25 May 2020.
The course equips eye care and health professionals with skills to improve the health of communities through rigorous exposure to key aspects of public health and practical assessments. Topics include health promotion, impact assessment, healthcare systems, eye care for disadvantaged and vulnerable populations, policymaking and research for eye disease and injury prevention. Of particular interest to public health-oriented practitioners is a dedicated module exploring roles of leaders and the process of leadership in impacting organisational performance and broader social outcomes across private, public and non-profit contexts.
The ACO was established in 1939 and operates Australasia's largest public optometry clinic. With a strong focus on public health impacts, the Certificate course strongly aligns with its values and aims to broaden the perspectives of optometrists interested in public health.
Graduate Michael Li said an innate interest in public health inspired him to take the course. "As a profession I found that we have relatively low integration and understanding of the broader health system. This led me to undertake this Certificate to improve my knowledge in an area which is typically not covered extensively at University."
The course eschews traditional exams, requiring candidates to submit capstone projects, a personal leadership and development plan, and a public health working project. Candidates are encouraged to tailor their projects to their own areas of development and interest.
Visit: www.aco.org.au/certificate-in-public-health-optometry/