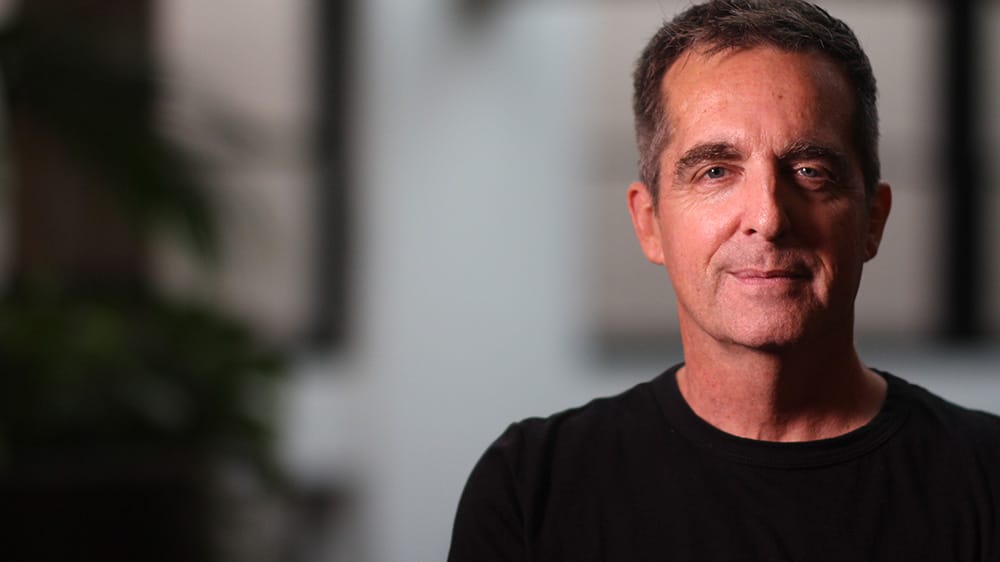 Mark Cushway, former mivision editor and co-founder, has taken on a role with Optometry Australia to explore innovative business ideas and corporate partnerships that will benefit optometrists and ultimately, their patients.
"Taking on this role for Optometry Australia is a great opportunity. I'm excited to be a part of some breakthrough work being initiated by the Association," said Mr Cushway.
"Optometry Australia is a very progressive organisation on the cusp of some really important developments. I'm looking forward to working with the Association to take optometry beyond 2020. The OA is made up of an incredibly talented team who are passionate about promoting optometry and its role in representing the profession."
Lyn Brodie CEO of Optometry Australia said, "we are really delighted that Mark is working with Optometry Australia, looking at innovative new initiatives, including business opportunities, that aim to provide members with additional benefits and increased member value, and support the sector more broadly."
After a lifetime battling the genetic lung condition Cystic Fibrosis, Mr Cushway had a successful double lung transplant in December 2016. He sold his shares in mivision, took some time out to help his recovery then set up Fresh Media, a content creation company which handles social media and writes communications for companies within the eye health sector.
Mr Cushway said he's keen to reconnect with friends in the profession and associated industries. He can be contacted on (AUS) 0411 212 327 or m.cushway@optometry.org.au.