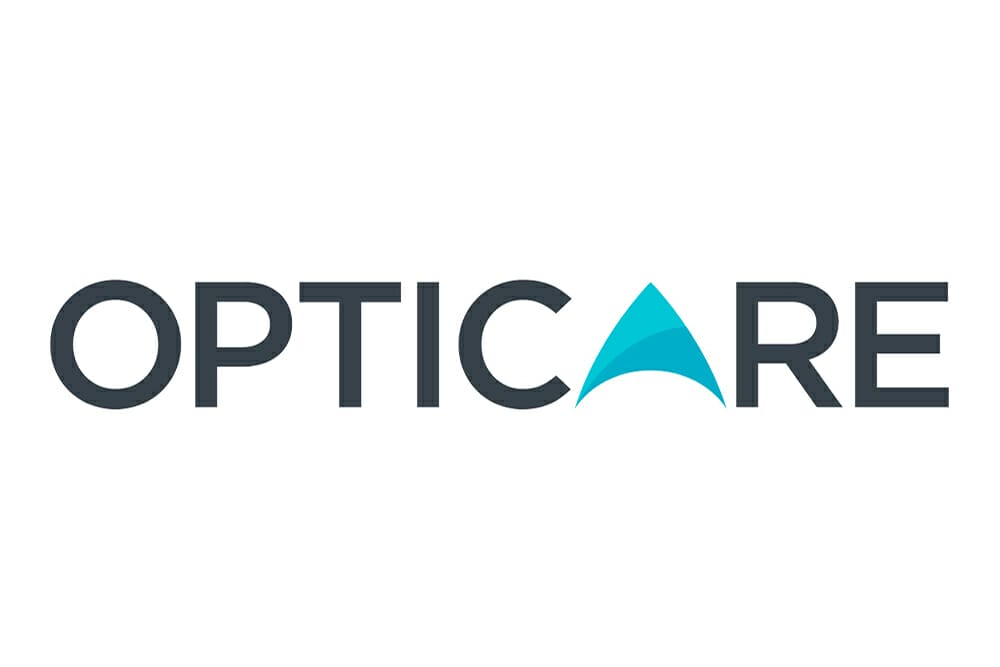 Now is the best time to invest in enhancing patient care and improving the overall efficiency of your practice. If you are planning to upgrade, Opticare offers a wide range of diagnostic and treatment tools that you can avail to claim bigger tax savings this end of financial year.
Eye Light
Eye Light, the first known complete strategy for meibomian gland dysfunction, is an intensive pulse light and low level light therapy which treats the lower and upper eyelids simultaneously.
HUVITZ HOCT-1/1F
HUVITZ HOCT-1/1F is a fully integrated system that combines 3D optical coherence tomography angiography, a fundus camera, and a built-in PC to deliver high-resolution images that provide multi-purpose functions for diagnosis.
Purchase before 30 June for tax deductions on items under AU$150,000.
Visit: www.opticare.com.au