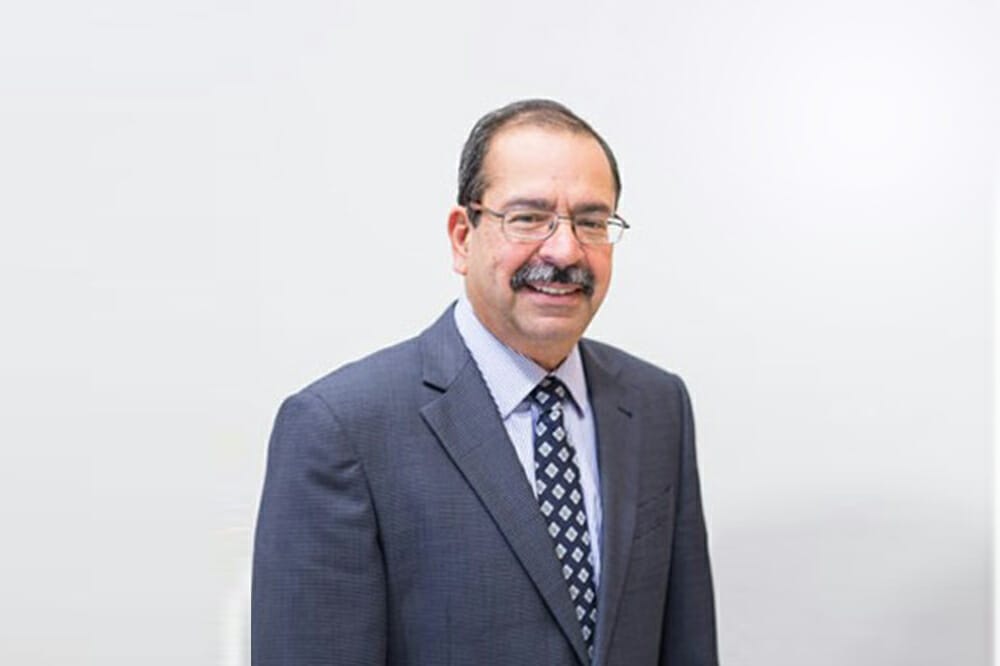 Professor Nitin Verma, President Elect of the Royal Australian and New Zealand College of Ophthalmologists (RANZCO), has delivered a video to introduce himself and reflect on the function of ophthalmologists and the College.
In a relaxed and wide-ranging discussion with his wife, Ms Anu Verma, a retired engineer, he described the capacity of the eye care profession to  improve "the lot of a person, by moving them up the socioeconomic ladder, by improving their eyesight".
Professor Verma said the Closing the Gap initiative, of which RANZCO was one of the original endorsers, "is very dear" to him. An annual update is launched at RANZCO Congress each year and RANZCO is soon to launch its Māori action plan.
"New Zealand is often seen as the exemplar of equality, but there's more to be done to ensure true equity of access for Māori and Pacifica," he said.
Professor Verma acknowledged the work achieved by outgoing Associate President Heather Mack, who he described as meticulous.
"She's done so much for the standards of governance and making sure processes are robust, processes are transparent, and processes are fair. She's really put the college in a very, very good position, and I think this is going to serve us in good stead for a very long time," said Professor Verma.
Professor Nitin Verma will assume the presidency on 10 October 2020.
You can listen to the full interview with Professor Nitin Verma here or read the transcript.