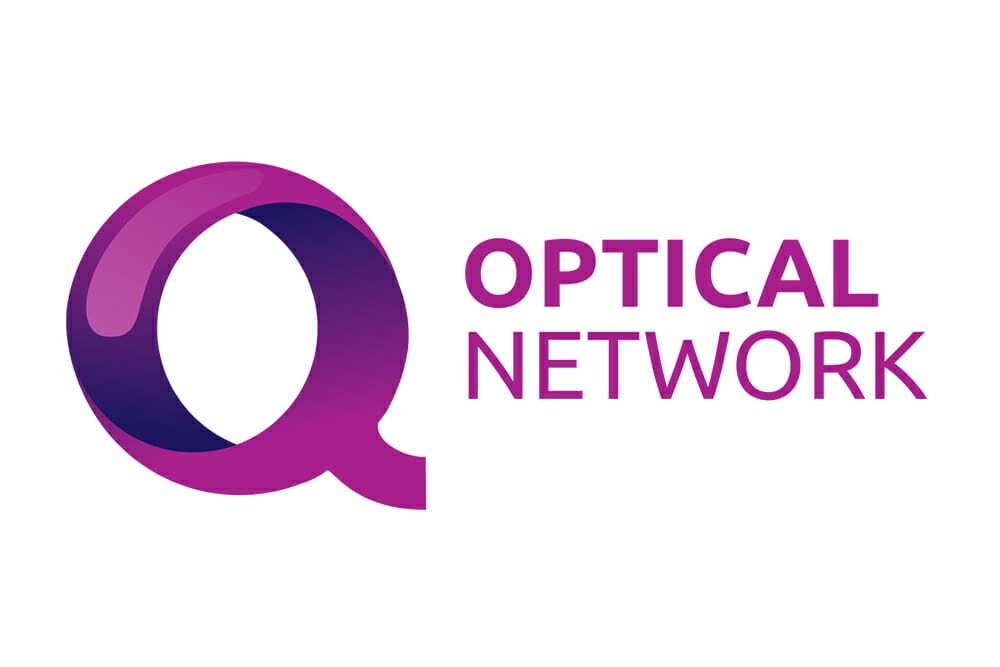 A new network has been established to enable independent optometrists to partner with private health insurance companies, so they can pass on attractive 'member benefits' to patients.
Q Optical Network (QON) was established in response to a decision by VSP Vision Care to withdraw from its role as a contracting entity between Australian health funds and independent optometrists.
the network was essential to ensure independent optometrists could continue to be represented as part of the Preferred Provider networks in numerous health funds
QON was initiated by EyeQ Optometrists, however it has been established as a separate entity that independent optometrists are invited to be part of, without needing to join EyeQ or share patient or business data.
Lily Wegrzynowski, Chief Business Development Officer at EyeQ Optometrists, said the network was essential to ensure independent optometrists could continue to be represented as part of the Preferred Provider networks in numerous health funds.
"On approaching the health funds, it was pleasing to hear they want to maintain a relationship with independent optometrists, but they are not interested in negotiating with individual businesses as this would present an administrative burden. In the past, VSP Vision Care managed the relationships on behalf of independent optometrists who joined the VSP network and in turn purchased stock from them, however with their withdrawal from the market we were at risk of losing the health fund relationship."
Ms Wegrzynowski said EyeQ recognised the need to move quickly to secure the place of independent optometry in the health insurance market.
"Without independent participation, the only practices promoting health insurer member benefits would have been the corporates. And, while no member of a health insurance fund is forced to go to a particular optical provider, fund members can become confused by marketing efforts and perceive that they have no choice but to go to providers that have partnered with their health fund. QON see ourselves as the Independent's health fund partner".
EyeQ Optometrists recognised that the health funds required more extensive coverage around the country than the current EyeQ practices. So the decision was made to create a network for all interested independent optometrists, including those from Eyecare Plus, and ProVision, with a goal to have an even geographical spread of providers nationally.
Member Offer
Ms Wegrzynowski says a consistent health fund offer is essential for clarity of consumer communication and practice administration.
"Q Optical Network Providers will offer participating fund members the choice of a 'no gap' spectacle offer, or:
• A free second pair of single vision glasses,
• 50% off the price of the second (lower priced) pair, or
• A free pair of plano Cancer Council (or equivalent) sunglasses.
This provides consumers with attractive benefits they can take advantage of, either to boost their own vision needs or to, for instance, gift to a family member or friend in the case of the plano sunglasses."
Ms Wegrzynowski said participating health funds will provide their members with a link to the QON website, where they will be directed to the optometry network member in their local area.
Get in Fast
There are no strings attached to becoming a member of QON – no need to purchase any stock, meet any benchmarks, pay a supplier rebate, or share any patient data.
"We're charging members a nominal fee of AU$55 per month, which covers the cost of administration, building a website that will connect health fund members to their local QON optometry practice, marketing initiatives and negotiating with the health funds. If a member decides they no longer want to be a part of the network, they simply need to give 30 days' notice, which enables us time to notify the health insurance companies."
In addition she said, members need to have a functioning website and an online booking system. "This is something the insurance companies identified as being essential to meet their member's needs and in the majority of cases, optometry practices already have them in place," said Ms Wegrzynowski.
Independent optometrists have been invited to apply to join QON, and within two weeks of its establishment, more than 80 practices outside of the EyeQ group had signed up.
"We're encouraging optometrists to register their interest quickly as we will limit membership in areas where practices are geographically located close by," said Ms Wegrzynowski.
Q Optical Network will launch on 1 October.