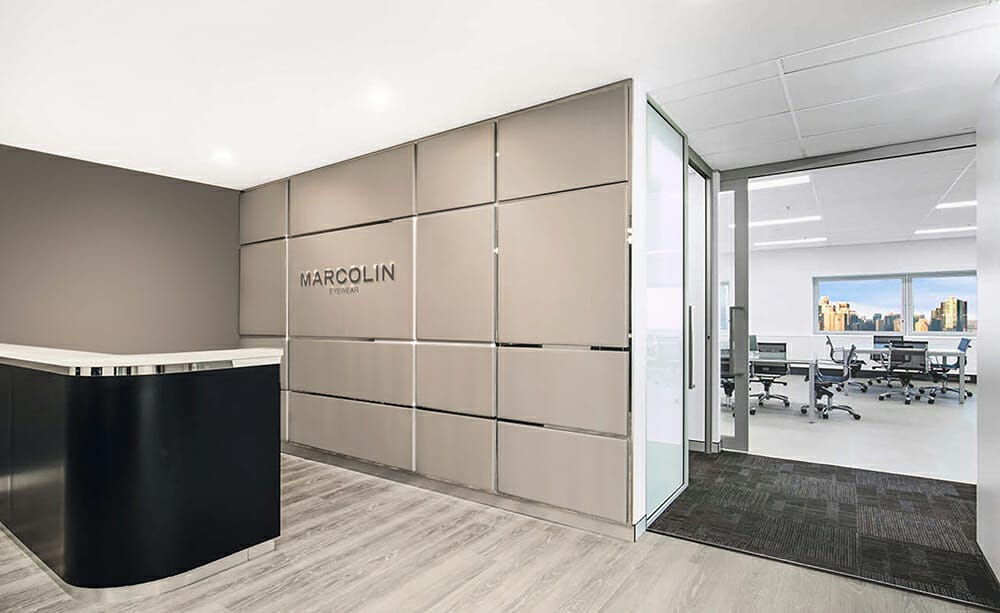 Marcolin Group has opened a new branch in Northpoint Tower, North Sydney, with the aim of expanding its global presence and role in the Asia-Pacific region.
The company says its long-term business strategy will position Marcolin Group as "a commercial hub" for the network of independents and local chains responsible for distribution of the brand portfolio as well as strengthen commercial synergies with the existing regional office in Hong Kong.
The new space will house a designed showroom, sales offices and a new team dedicated to the local market in Australia and New Zealand.
The Australian subsidiary joins Marcolin Group's global network of branches across Europe, the Americas, Asia and more than 150 international partner distributors.
Visit: www.marcolin.com