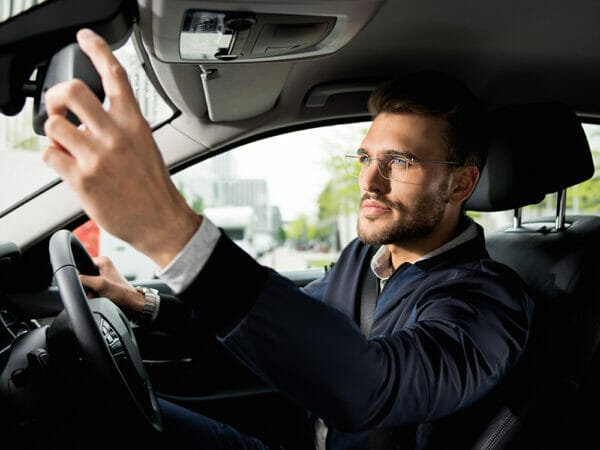 Road safety depends on much more than just the vehicle or our individual skills behind the wheel. A key aspect is vision.
Every driver knows that their vision may be restricted in the event of heavy rainfall, snow fall or fog.
Driving at dusk with the glare of oncoming headlights also poses a real challenge for many people.
Rodenstock Road 2 lenses are designed to meet the needs of motorists and to enhance road safety. This design gives an unrestricted field of vision for a rapid change of focus, along with improved assessment of distances and road position. Addressing higher order aberrations gives excellent night vision and the Solitaire Protect Road 2 coating protects from glare and improves contrast.
Available in clear and a 75% contrast tint, they are perfect for driving and are also suitable for every day wear.
Contact: Rodenstock (AUS) 02 9748 0988