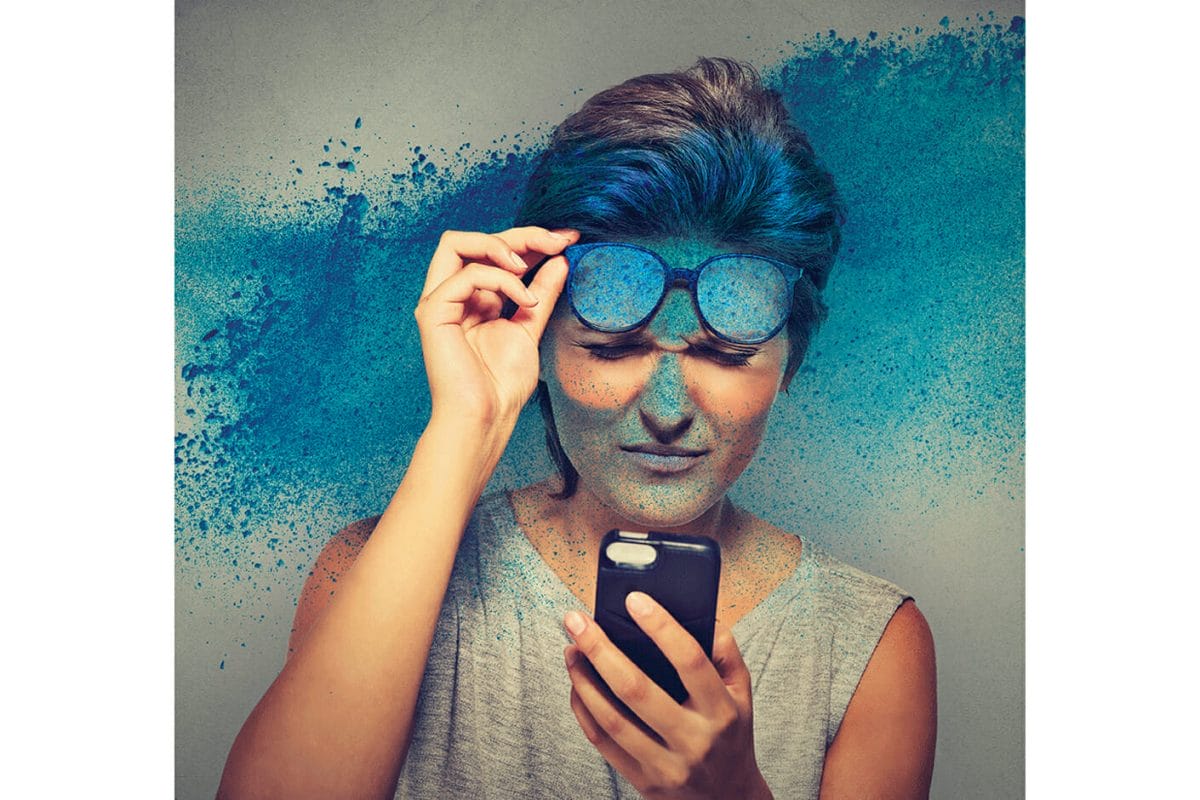 Shamir's latest lens material provides patients with complete protection, whether they're working on a digital device or spending time outdoors. This unique material cuts 100% blue light in the damaging part of the spectrum and provides 100% UV 400 protection.
Shamir Blue Zero is available in every prescription lens type and in non-prescription lenses. Shamir grind lens products are available in index 1.5 and 1.6 (with optional multi-coating for 1.5 only); 1.67 index are available ex-Israel upon request.
Shamir Blue Zero is also available in an extensive range of 1.5 and 1.6 stock lenses and comes standard with glacier coating. Shamir Blue Zero has no annoying back surface blue bloom and is recommended for children and adults who are regularly exposed to artificial/blue light and spend time outdoors.
Contact: Shamir (AUS) 1300 553 465