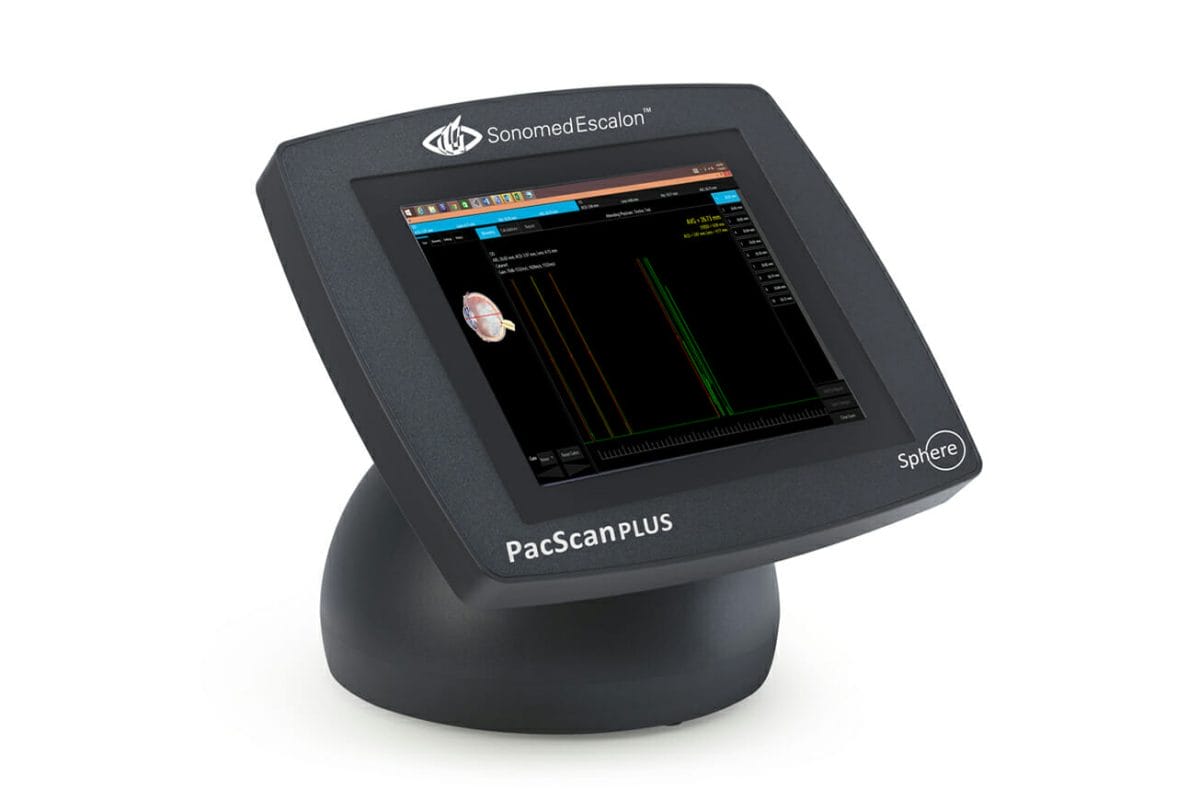 The new PacScan Plus Sphere is a next generation A-scan and pachymetry device. Designed and manufactured by Sonomed U.S.A., it reflects Sonomed's design philosophy of innovation, accuracy and reliability, backed by excellence in customer service.
Exclusively distributed in Australia by BOC Instruments, PacScan Plus Sphere is available as A-scan only for axial length measurements and intraocular lens power calculations; pachymeter only; or a combination with both A-Scan and pachymeter functions.
PacScan Plus Sphere features a unique design housing with tilting screen and solid base; patient database with abundant data storage, integrated Surface Go Tablet Win 10 OS; full connectivity; 3 x USB 3.0; WiFi and Bluetooth; fast, easy and precise A-scan and pachymetry measurements; full high resolution touch screen and intuitive interface; a portable unit with a built-in rechargeable battery; and the ability to print to any Windows compatible printer.
Contact: BOC Instruments (AUS) 1800 804 331