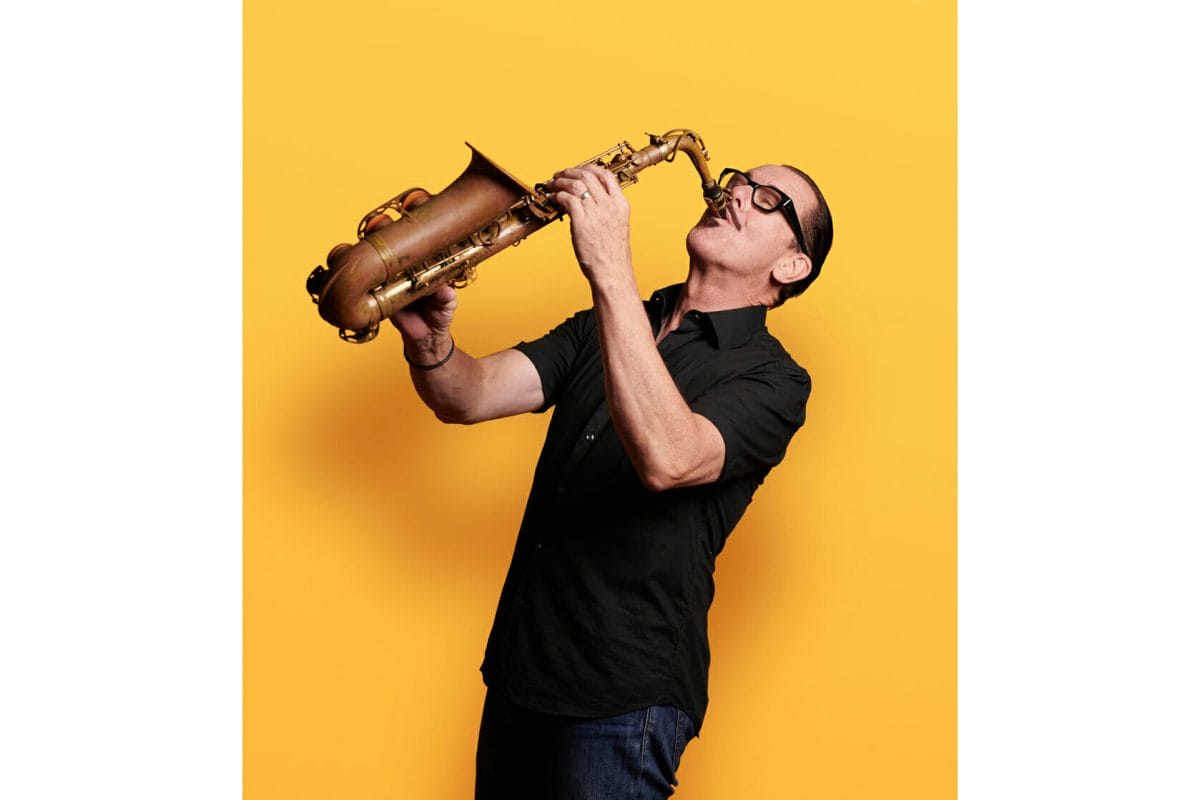 Preventable blindness is a tragedy which is not, and should not, ever become acceptable. With this at the forefront of its philosophy, Glaucoma Australia is directing glaucoma suspects and patients on a sight-saving journey with far-reaching positive consequences.
For generations, a diagnosis of glaucoma has been met with an emotional response of fear and distress. In a split second, the patient is reminded of a parent, grandparent, neighbour or friend afflicted by this insidious disease. Depending on the images portrayed in their mind, the resulting thoughts and feelings can directly impact the response they take to the recommended glaucoma management plan.
Glaucoma Australia's challenge is to create a national eye-health awareness culture that drives people over the age of 50 to get tested for glaucoma every two years by an optometrist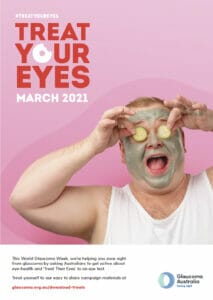 When the Glaucoma Australia Referral Response Pathway was established two and a half years ago, data collected from newly diagnosed patients revealed that while 50% of patients contacted had made an appointment with an ophthalmologist and 11% were on a waiting list, 39% stated they would not be acting on their referral. Of the 61% who stated they intended to attend their initial appointment, 37% did not attend. Indeed, it became apparent that for a variety of reasons, which are now being captured, an extremely high proportion of people hold off either making or attending this extremely important appointment.
Today, people referred to Glaucoma Australia at this initial stage are offered free education and support by an orthoptist educator which often results in a changed decision to get their diagnosis confirmed and managed before their sight is compromised or their quality of life impacted.
A recent patient survey conducted by Glaucoma Australia revealed that 92% of patients supported by the organisation's services frequently/always attend their glaucoma appointments and 87% state they have not missed their prescribed glaucoma treatment in the previous two weeks.
Considering the majority of glaucoma patients have asymptomatic vision loss, which progresses over many years, Glaucoma Australia's challenge is to create a national eye-health-awareness culture that drives people over the age of 50 to get tested for glaucoma every two years by an optometrist. Encouragingly, referral numbers to the organisation have risen from 300 per year in 2017 to 300 per month just prior to the impact of COVID-19. This is evidence of the organisation's impact and reach, and of the 2019–2020 Don't be Blindsided campaign in particular.
As one person commented, "I saw an advertisement of Kirk Pengilly telling me to get my eyes tested for glaucoma and I did. I was really shocked that I was diagnosed with glaucoma, but I am thankful that his message saved me from going blind."
2021: TREAT YOUR EYES
Glaucoma Australia's 2021 eye health awareness campaign is called Treat Your Eyes. It has been developed to prompt Australians to value their eyes and treat them to good health by getting them tested regularly. We know that nine out of 10 Australians value their sight as their most important sense. For this reason, we need to unite in calling on those at risk to protect what's important to them.
Consistently promoting the family history risk is an area of great opportunity to improve early detection rates. The strongly genetic nature of glaucoma is well known, with first-degree relatives 23–56% more likely to inherit the disease, meaning 34,500–84,000 of the currently undiagnosed 150,000 Australians with glaucoma also have a relative with glaucoma.1 
With this in mind, Glaucoma Australia has developed a new family-focused campaign called It Begins With You. It encourages those with glaucoma to tell their first degree relatives to get tested for glaucoma from the earlier age of 40 due to their genetic predisposition. Encouragingly, recent data collected by Glaucoma Australia reveals 92% of patients supported by the organisation have told their family members to get tested by an optometrist.
MAXIMISING IMPACT
While the challenges of 2020 were significant for all, the detect-and-defeat strategy championed by Glaucoma Australia continued to show strong impact as it scaled to support 22,000 patients, 8,000 of whom joined our community in the past two years alone. Impressively, the average age of patient referral is now 60–69 – two decades younger than in years prior – ensuring we can commence them on the patient journey at the earliest stage possible.
To support the needs of our patients during COVID and beyond, patient communications have been tailored to specific stages of the glaucoma journey and their corresponding needs. We have launched a new, patient friendly website that integrates with this patient support journey and made support groups available online, extending their reach. Additionally, we are using social media to enhance our message.
While sight-saving interventions are readily available, they are only effective with early detection, consistent follow-up and treatment adherence. Our entry into this new era of collaboration, that encourages education and support, gives hope that Australia will, one day, be free of glaucoma blindness.
To reach this point, however, we must commit to continue strengthening patient centred care at the earliest opportunity.
Reference 
Targeting at Risk Relatives of Glaucoma patients for Early Diagnosis and Treatment (TARRGET) 
Annie Gibbins is the Chief Executive Officer of Glaucoma Australia. Her academic and professional accolades over the past 30 years include growing and transforming health and education businesses across Australasia, a Master of Education, a Bachelor of Nursing, Lean Six Sigma, and MAICD. A recognised thought leader, Ms Gibbins is also a speaker, podcast host, author and the founder of Lipstick Consulting. 
Comments From Our Clients
Although a glaucoma diagnosis brings with it varying levels of shock and anxiety, positive patient stories remind us that the expertise of eye health professionals, together with Glaucoma Australia, provide tremendous support and hope.
"I am very grateful that my optometrist and I kept watch on my eyes when I was aged in my 50s, so changes were detected as early as possible." – Valda
"The deterioration of my sight due to glaucoma halted soon after starting the drops, and I am no longer anxious about my glaucoma." – Ross
"While driving to work every day, I would pass a huge billboard saying 'Have you checked your eyesight lately?' After a month of reading it, I decided to go to the optometrist. It was not what I had expected. I was told I had eye pressure of 18 in one eye and 30 in the other. Getting tested saved my sight!" – Saskia
Free Treat Your Eyes Resources
To help you participate in the 2021 Treat Your Eyes campaign, Glaucoma Australia has developed a suite of digital resources that are free for eye health professionals and can be used during glaucoma awareness week and throughout the year.
Visit: www.glaucoma.org.au/download-treats