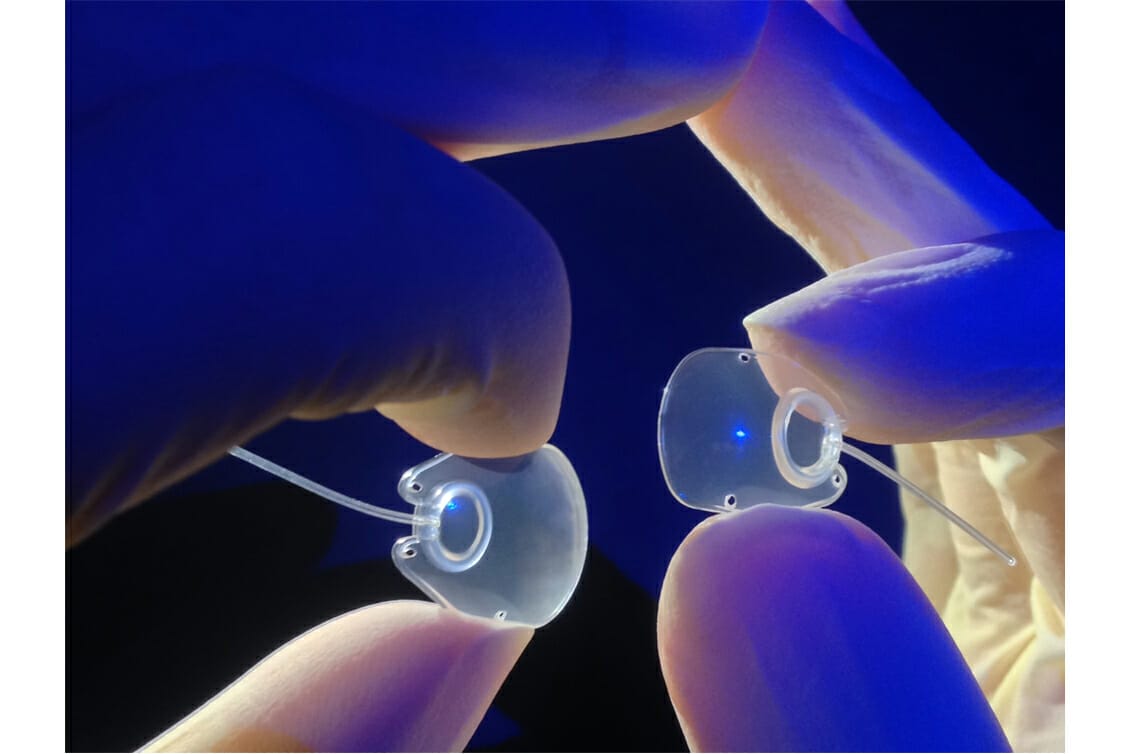 Implanted in thousands of patients worldwide, the Molteno3 glaucoma drainage device (GDD) delivers consistent, long-term reduction in intraocular pressure in cases of severe or complex glaucoma.
First introduced in 1966, the Molteno3 GDD is the culmination of more than 50 years of research and development into bleb formation and function, and is considered to be the gold standard in GDD technology.
At just 0.4mm, the Molteno3 is the slimmest plate on the market and slides easily between tissue planes and adjacent extraocular muscles. This simplifies the surgical procedure and reduces patient discomfort.
Visit: nova-eye.com