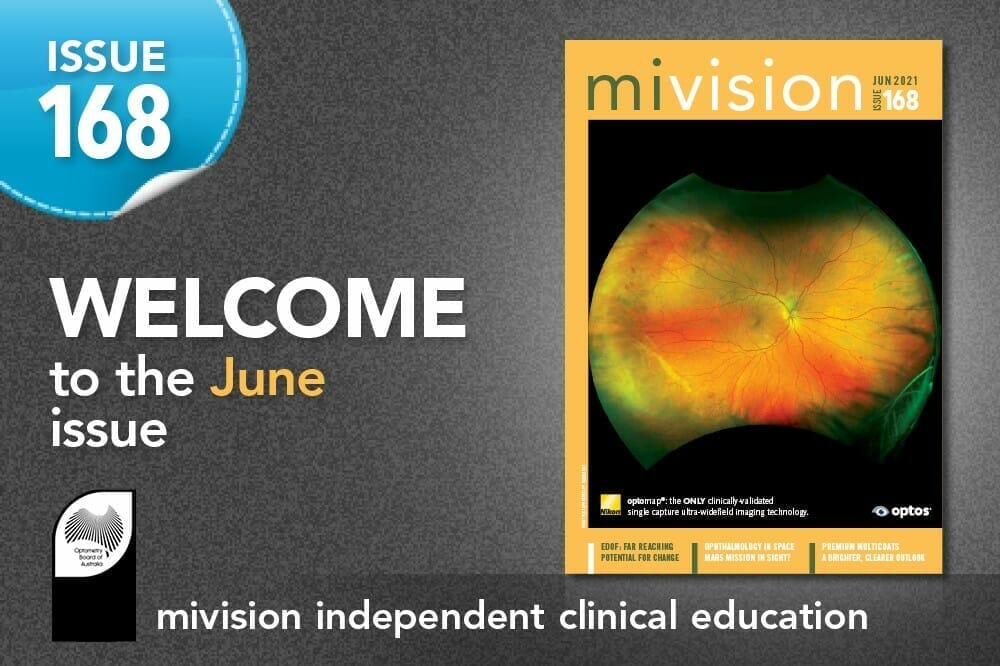 We hear it all the time: diversity brings returns in many ways: moral and ethical; workplace innovation; performance, governance and social responsibility, financial success.
Of most relevance as we head towards the end of the financial year end, gender and ethnic diversity correlate with profitability. In 2019, McKinsey & Company found that companies in the top quartile for gender diversity on executive teams were 25% more likely to have above-average profitability than companies in the fourth quartile. This was up from 21% in 2017 and 15% in 2014.1
There are more women than men practising as optometrists in Australia and New Zealand, and the number of female ophthalmologists is on the rise, however there remains a disparity between women and men in leadership.
Why? When it comes to the gender gap, Prof Stephanie Watson puts it down to unconscious bias – and we know this is true for ethnicity, demographics and personality as well.
We are all susceptible to unconscious biases – to making judgements or jumping to conclusions based on our personal history, experience and learned knowledge – whether it's being favourable to people who look and behave similarly, share a similar educational qualification, or came from the 'same side of the tracks'.
While we can't easily change our unconscious biases, we can be mindful of them and introduce business processes to ensure decisions are made with careful consideration and without bias. We can proactively engage diverse talent, deliberately put steps in place to ensure they are included, and socially and professionally fulfilled. And, we can measure and collect evidence to demonstrate the impact this diversity delivers.
The last step is as important as the first – according to Wilton et al., in 2020 companies that actively promote diversity and inclusion but do not provide evidence of a diverse and inclusive workplace are viewed more negatively by minority groups.
Prof Watson has more to offer on this in our lead news story.