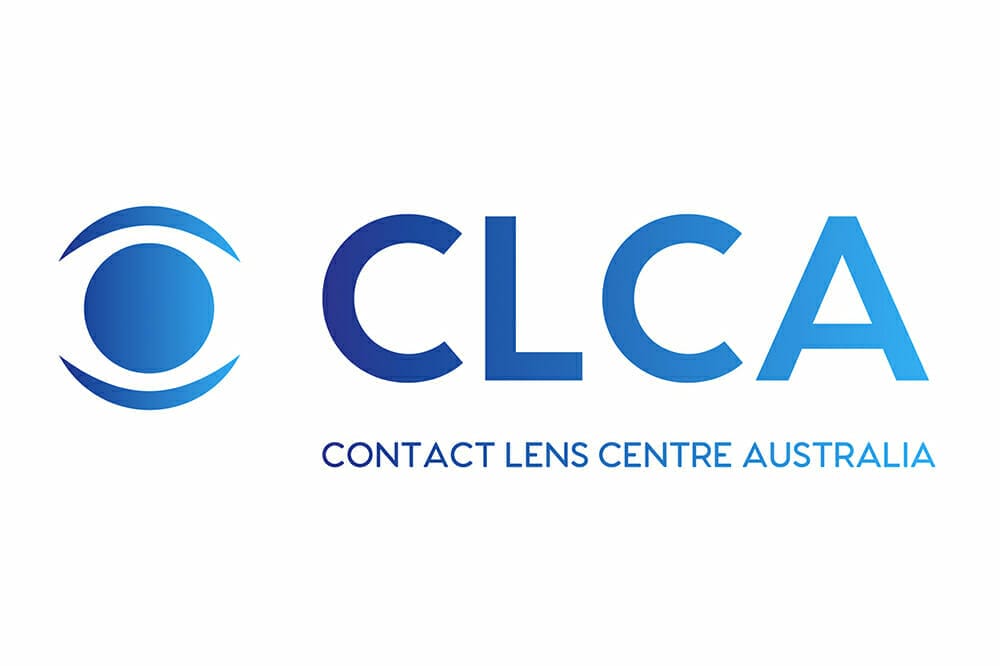 Contact Lens Centre Australia (CLCA) distributes contact lenses for orthokeratology treatment including those developed by Brighten Optix.
The Hiline orthokeratology lens is a custom gas permeable contact lens that's worn during sleep at night. Besides being effective in slowing down myopia progress, it also temporarily corrects nearsightedness so glasses and contact lenses aren't needed during waking hours.
Hiline Ortho-K Toric is Brighten Optix's latest design for high astigmatism. New lathe technologies and powerful computer programs make limbus to limbus astigmatism no longer a contraindication to orthokeratology treatment.
Contact: CLCA (AUS) 1800 125 023