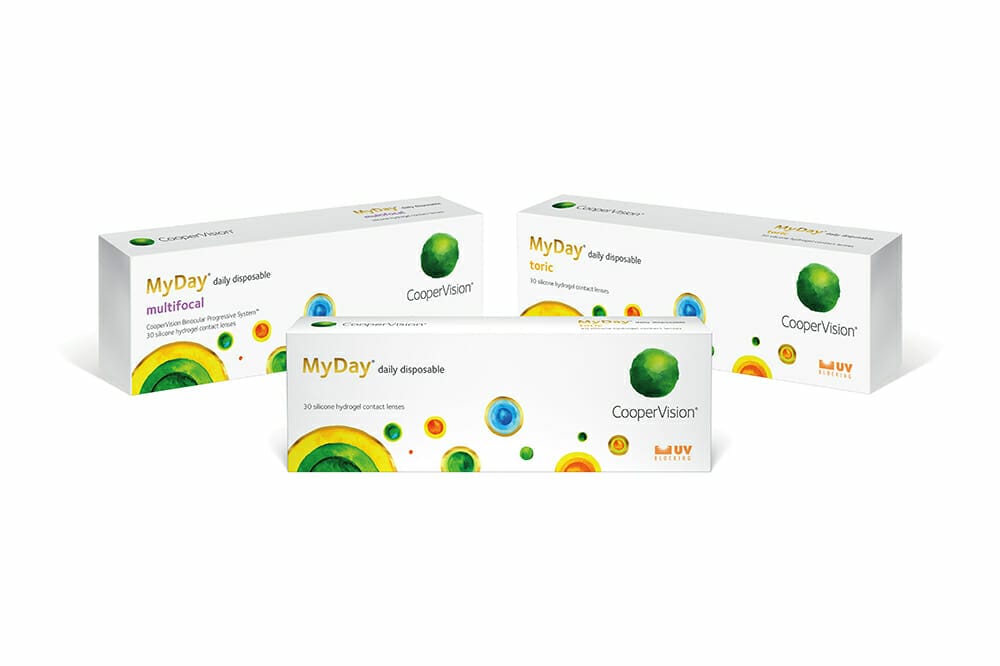 As an addition to the silicone hydrogel 1-day range, CooperVision has launched MyDay multifocal contact lenses with the innovative Binocular Progressive System, a three add approach that caters to all levels of presbyopia with simplified fitting, optimal visual acuity at all distances and comfortable wear.
MyDay multifocal contact lenses are designed with Aquaform Technology, which combines high oxygen permeability, a naturally wettable material, and optimum modules for a soft and flexible lens. This wettability can help wearers' eyes feel less dry as well as promote a health lens-wearing experience by allowing high oxygen levels to flow freely through the lenses.
MyDay multifocal contact lenses are ideal for younger presbyopes as well as patients with more advanced presbyopia looking for a way to stay in, return to, or begin contact lens wear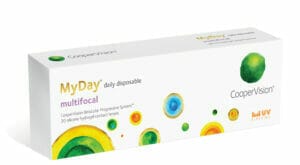 In conjunction with the MyDay multifocal contact lens, CooperVision's fitting guide allows optometrists to fit patients with two pairs of lenses or fewer. The fitting process is incorporated into the CooperVision OptiExpert app, which provides a suite of digital tools to aid clinical decision making, helps reduce chair time and increases patient success with contact lenses.
"Single-vision contact lens wearers live active, on-the-go lifestyles, but as they become presbyopic, they're typically unable to experience the same clear vision. As a result, they often turn to reading glasses over their contact lenses or drop out of the category entirely. With so many factors to consider, presbyopes need a contact lens that provides excellent vision, comfort, and health," said Jessie Taylor, Brand Manager, CooperVision ANZ.
"MyDay multifocal contact lenses are ideal for younger presbyopes as well as patients with more advanced presbyopia looking for a way to stay in, return to, or begin contact lens wear. It's an innovative product and we are enthusiastic about its potential to help practices grow their contact lens patient base."