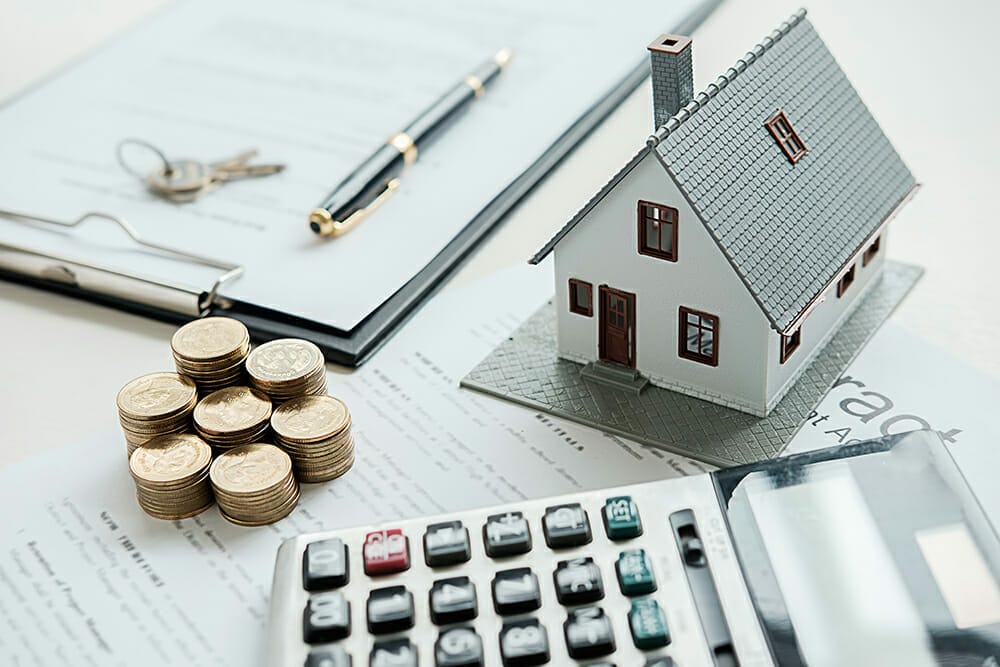 Record low interest rates have been grabbing news headlines this year but what does that really mean and how can you take advantage of it?
For the first time in Australia, 2021 has seen home loan rates under 2%, which is largely due to the Government's decision to make very low cost funding available to banks in an attempt to stimulate the economy in response to the COVID-19 pandemic. It is important to understand that these measures are temporary and we will not see rates this low forever. In fact, many of the banks have already increased their rates in recent months. With that in mind, if you want to get a better deal for your home loan, now is certainly the time, before rates are further increased.
Choosing to deal with someone who has several years of experience in the medical profession, means you're already getting a head start!
It's no secret that a lot of banks will give their best deals to new customers while their existing clients remain on higher rates, so more often than not you will need to refinance to get the best possible deal.
How to Refinance
Talk to the Right Person
Choosing to deal with someone who has several years of experience in the medical profession, means you're already getting a head start! There are nuances to your circumstances, especially for self-employed clients with complex financial structures, so the knowledge of a seasoned specialist lender will make the whole process a lot easier when it comes to submitting documentation to the bank and assessing your income. You'll also want to be sure the next time you pick up the phone it will be the same person you're dealing with, so you don't need to explain everything all over again – longevity is not to be underestimated.
Access the Whole Market
To get the best possible deal, it's also important to talk to a finance provider who has access to multiple lenders. The home loan market is very fast moving with lenders changing their offers and rates at the drop of a hat. One week 'Lender A' might have the best offer and the next week it's 'Lender B', so make sure you can access both.
Prepare the Paperwork
The next step is to submit all your application documents for approval. Since the pandemic hit, banks have been generally stricter with their approvals and have tightened things up so you may need to provide a little more information than you did previously. As well as making sure your lender is getting you the best deal, also find out how long the turnaround times are for approval. Some banks can still get everything done fairly quickly but others have seen their timeframes blow out to several weeks. You may also need to get your property valued by the bank as part of the process – and in many cases values have increased this year with the property market continuing to be very strong across the board.
Close the Deal
Finally, once everything is approved, the new lender's solicitor or settlement agent will arrange to payout and close your old home loan. This is typically an electronic process now and there is very little for you to do manually.
Is It Really Worth The Hassle And Paperwork?… Absolutely!
It's quite likely that the interest rate saving you can get by re-financing runs into thousands of dollars per year.
Multiply this over the remaining 20 or 30 years left to go on your home loan and you're looking at a very tidy saving.
Whether you're new to seeking finance or ready for a review, it's well worth taking time to check what your current interest rate is and compare it to some of the lowest offers in the market.
The team at Credabl is available to chat live at www.credabl.com.au or you can call one of the specialist lenders on (AUS) 1300 27 33 22.