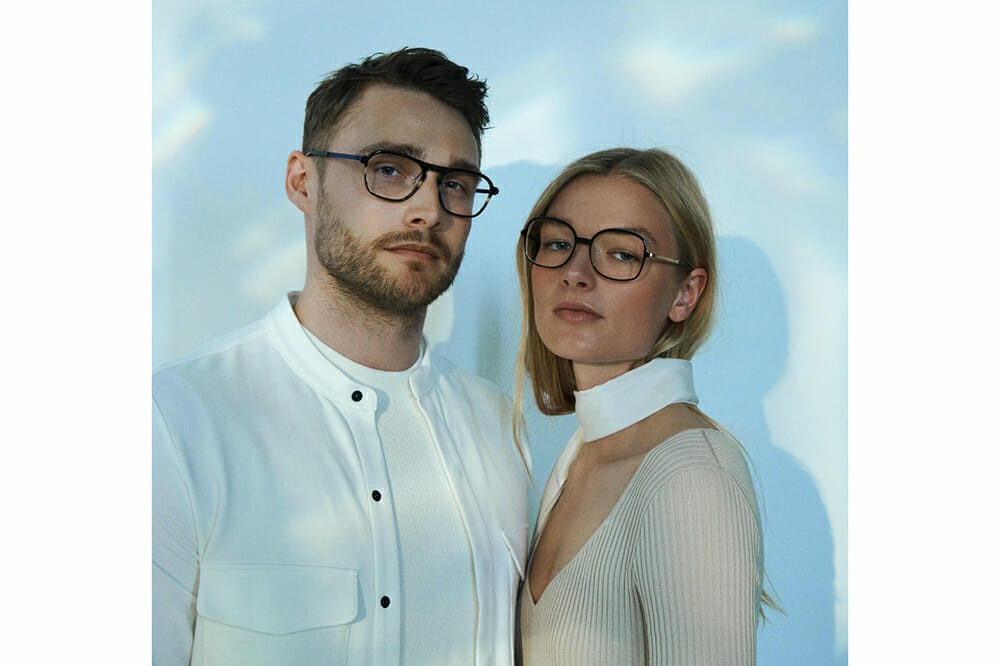 Paying tribute to the Danish silent movie actress Asta Nielsen, Fleye Copenhagen presents Silent Noise, an eyewear collection that reinterprets silent films and the ability to tell a story without words.
Asta Nielsen and the diva lifestyle she led in the post-war era inspired Fleye designers to experiment with shattered glass as a symbol of champagne glasses, as well as shadows and feathers to echo flamboyance. The use of shadows, in particular, capture the essence of silent movies.
The colour combinations in the collection have been drawn from old Asta Nielsen movie posters, which are full of attitude and expression. Whether featuring a solid dark front with a colour back, or appearing feminine yet powerful, each frame reflects a strong character, emblematic of Asta Nielsen's legacy.
Visit: fleye.dk/en