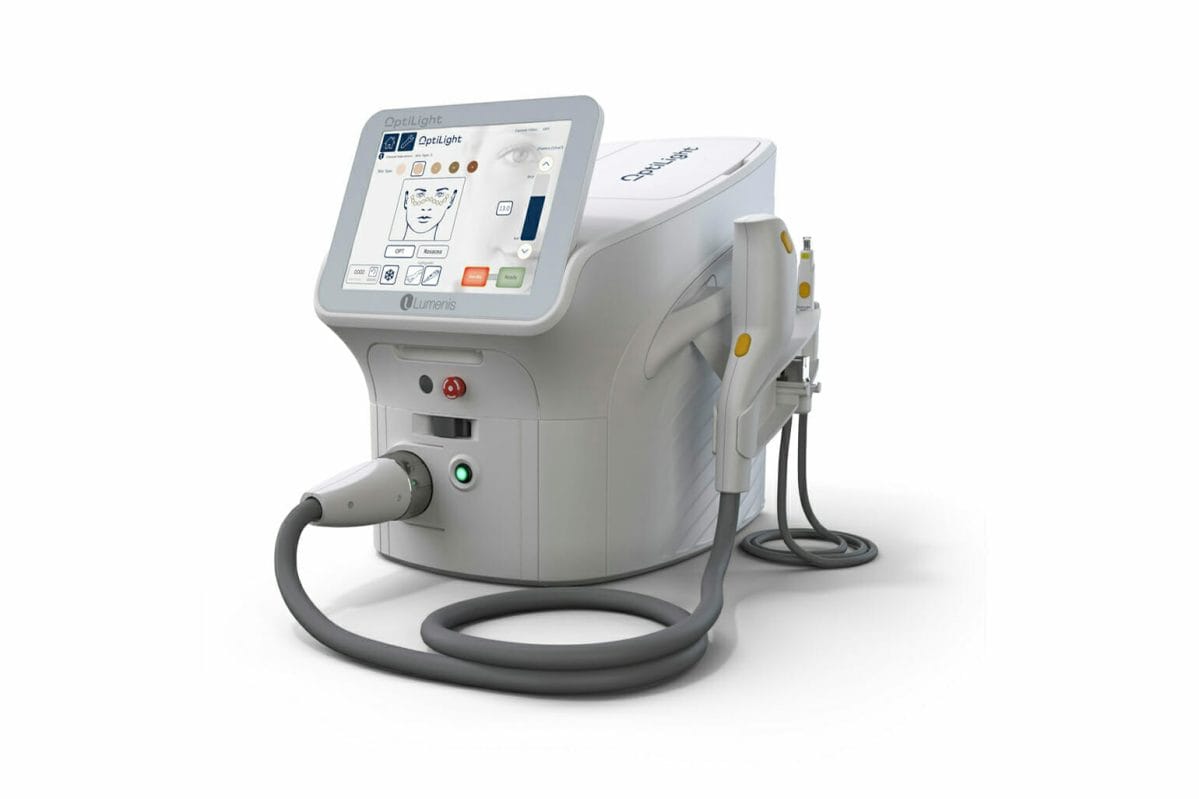 OptiLight, Lumenis' newest IPL device, has been granted de novo authorisation by the United States Food and Drug Administration (FDA), for improving signs of dry eye disease due to meibomian gland dysfunction (MGD).
Lumenis' multi-centre, double-blinded, randomised controlled FDA trial showed that Lumenis IPL with patented Optimal Pulse Technology (OPT) significantly improved tear breakup time, meibum quality, and meibomian gland expressibility.1 The clinical trial joins other studies of Lumenis' IPL with OPT that have shown the same results, as well as reduction of inflammatory markers.2-5
Now with Therapeutic Goods Administration listing, OptiLight with Lumenis' patented OPT technology is designed for a consistent, precise, and controlled light-based treatment of signs of dry eye disease.
Contact: Lumenis, infoau@lumenis.com 
References
FDA study sponsored by Lumenis: internal reference LUM-VBU-M22-IPL-17-01.
Yan et al. (2020), Eye & Contact Lens 2021, 27(1):45-53.
Arita et al. (2019) Ocul Surf 17(1):308-13.
Gao et al. (2019) Int J Ophthalmol 12(11):1708-1713.
Liu et al. (2017) Am J Ophthalmol 183:81-90.