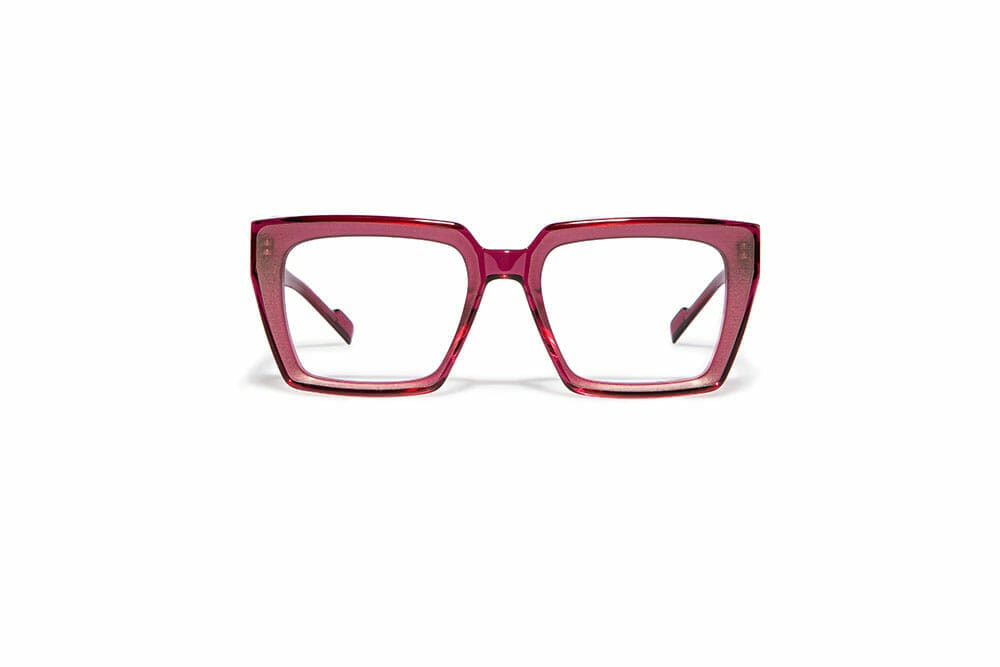 Tree Spectacles has introduced three new optical models in the Acetate Bold Series, each distinguished by technical precision and Italian artisan style, and featuring a lightweight yet bold structure.
In experimenting with playful contrast in texture and the transparency trend, the new frames reinvent 3D design with the fronts presenting a refined sculptural quality and the two-tone effect creating a play of light.
Model Malia has a striking square eye shape with architectural construction. The unique opaque surface of the inner rim is the result of a very skilful laser technique. The men's model Dite, offers an example of the thick rimmed acetate trend and, the final frame in the new series is model Ada (pictured), is a confident, rectangular eye shape with a flattened brow line.
Showcasing a natural colour palette with tones of amber, dark green and dark grey, as well as bright translucent red and delicate lilac, each frame is available in an array of unique colours.
"Since first launching in 2011, we have continued on the same path with the same philosophy. We design collections with clean, minimal, refined lines and details. We take care to use innovative technical solutions and advanced materials from Italy and Japan," says Marco Barp, Tree Spectacles, Co-Founder.
Visit: www.treespectacles.com