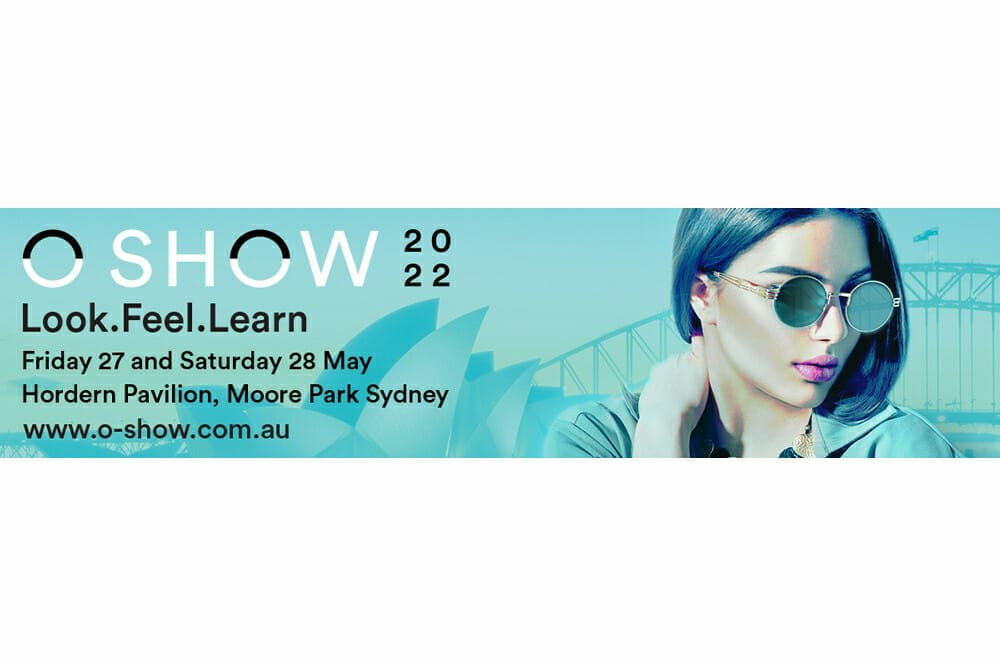 Vibrant Sydney will not disappoint this May when O-SHOW opens its doors in this beautiful city for the first time.
Organised and hosted by the Optical Distributors and Manufacturers' Association (ODMA) this year's boutique trade event will take place at the Hordern Pavilion, within easy reach of the city via public transport and with affordable parking.
Be prepared to take your time, with a trade floor featuring well over 100 booths
O-Show 22 will be packed with several firsts:
The first time O-SHOW will open in Sydney,
The first spring-buying focused trade fair,
The first time Masterclasses and Workshops will run in conjunction with O-SHOW, and
Timed to coincide with the amazing VIVID light festival.
Exhibits, Workshops and Masterclasses
Be prepared to take your time, with a trade floor featuring well over 100 booths showcasing lenses, beautifully presented frames, and equipment demonstrations from over 60 leading optical suppliers.
Attend free daily spotlight sessions, offering fashion ideas, business tips and new product information.
A Masterclass stream (nominal fees apply) will run alongside the trade floor, offering tips on quality dispensing, tools for dispensing best practice and essential skills for optical retail staff. There will also be workshops on starting your own practice co-sponsored by Young Optometrists (YO).
Visitors are invited to join with peers for a drink at the show's happy hour on Friday 27 May from 5pm.
Register Today
Entry to O-Show is free, however the organisers encourage industry members to pre-register here. Exhibitors are distributing Golden Tickets to pre-registered attendees, which can be entered in the barrel at the event, securing your chance to win a Gold Coast getaway.